On February 28, 1928 the Holland America line steam ship Nieuw Amsterdam departed from Rotterdam, Netherlands and was the first ship to arrive at Pier 21 on March 8, 1928.
There were only 54 people disembarking at Pier 21 on that day and included passengers from Holland, Lithuania, Germany, Romania, Russia, Yugoslavia, Finland, and Greece. They were all headed westward, to Quebec, Ontario, Manitoba, Saskatchewan, Alberta, and British Columbia.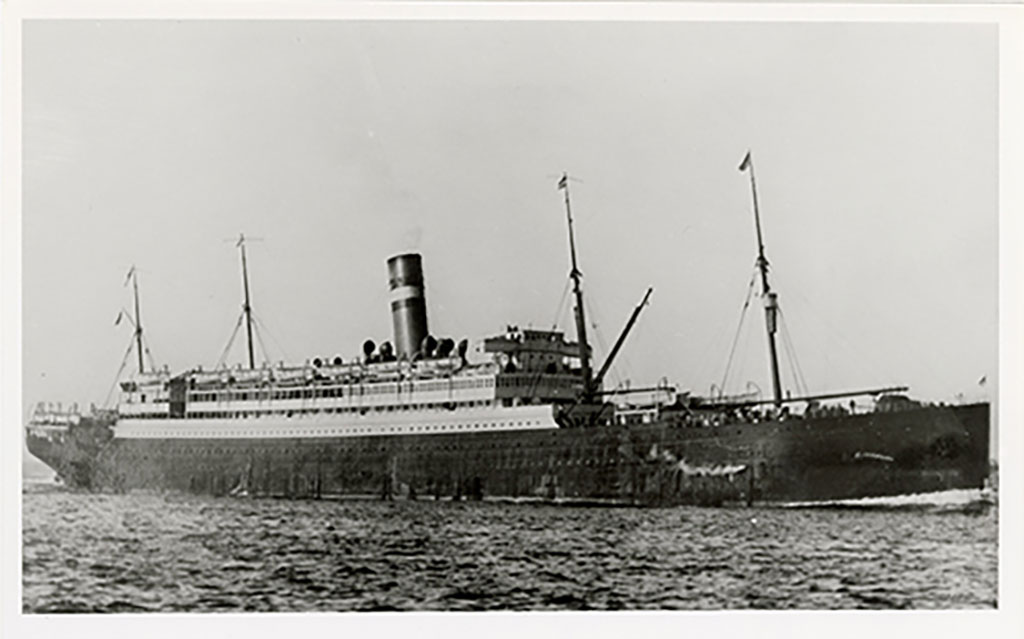 Research conducted prior to the Museum's opening in July 1999 discovered that this ship was the first to arrive at Pier 21. This historic first is an institutional oral history that has been passed from staff to staff to volunteer to visitor for over the last 21 years.
First arrivals are special. In the Scotiabank Family History Centre, when we locate a patron's family name on one of the early 1928 Halifax arrival passenger lists, we will always tell them their ancestor was "one of the first" to arrive at Pier 21. However, to my recollection, I don't believe we have ever had anyone visit us who's family member was among the first 54.
When the Museum's new book, Pier 21: A History, by historians Steven Schwinghamer and Jan Raska was released, I realized this could be an opportunity to change that. We're hoping to finally connect with families of the first immigrants to step on our pier, March 8, 1928.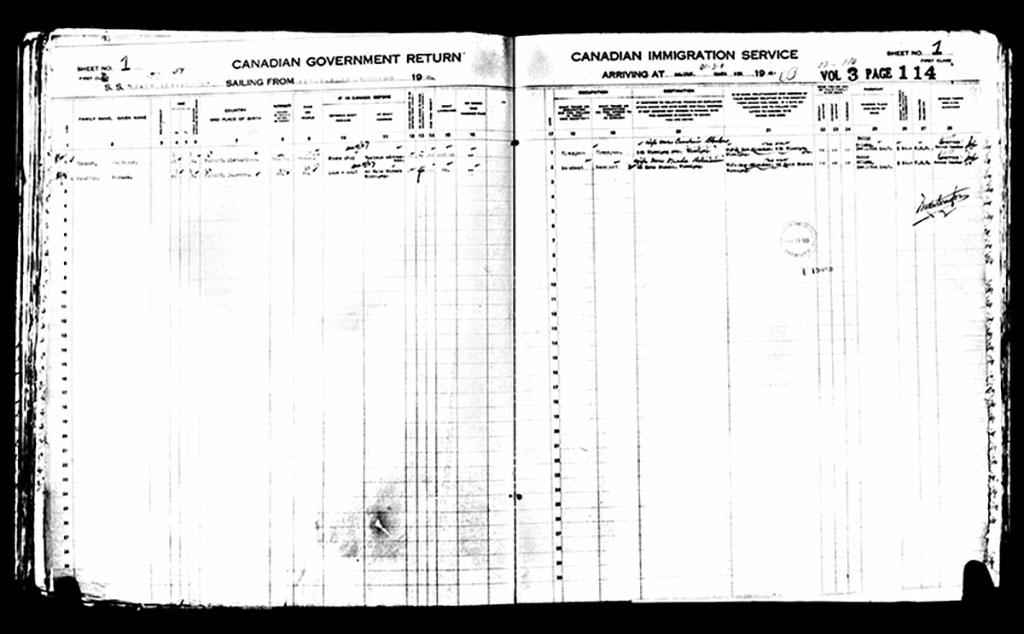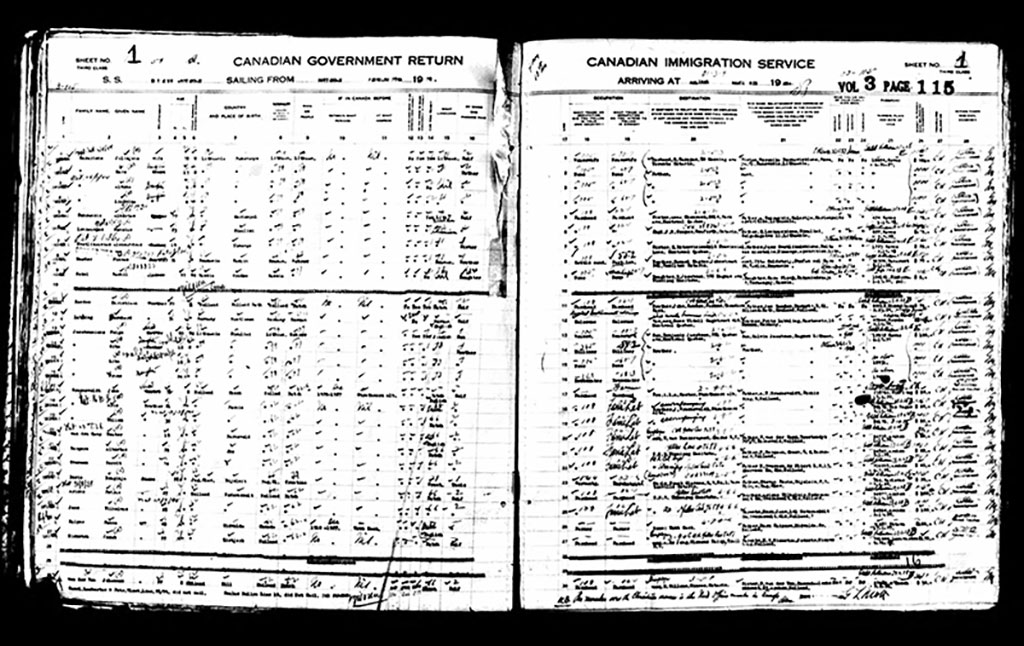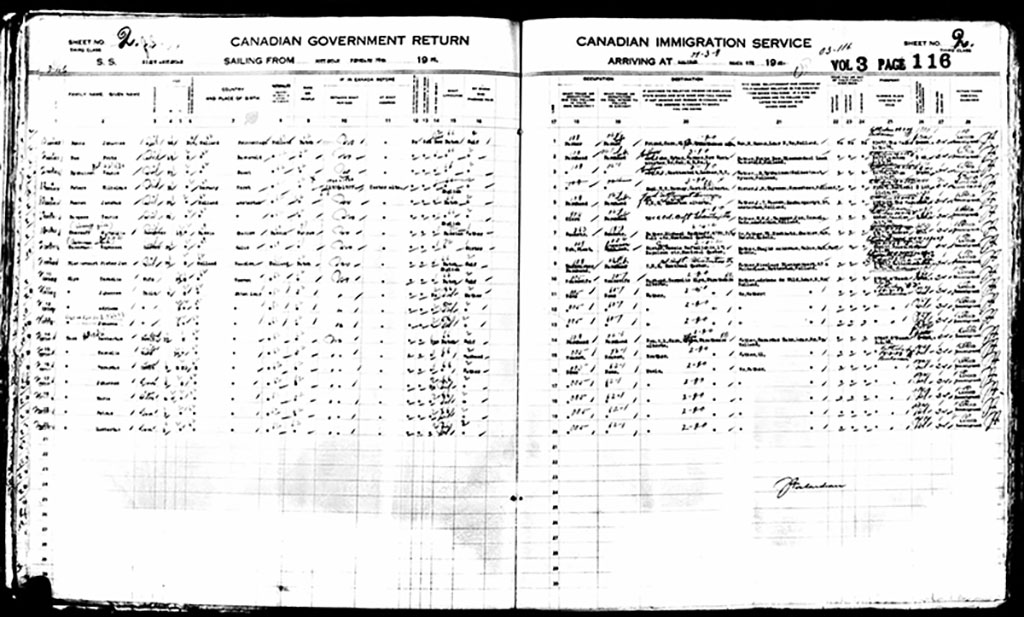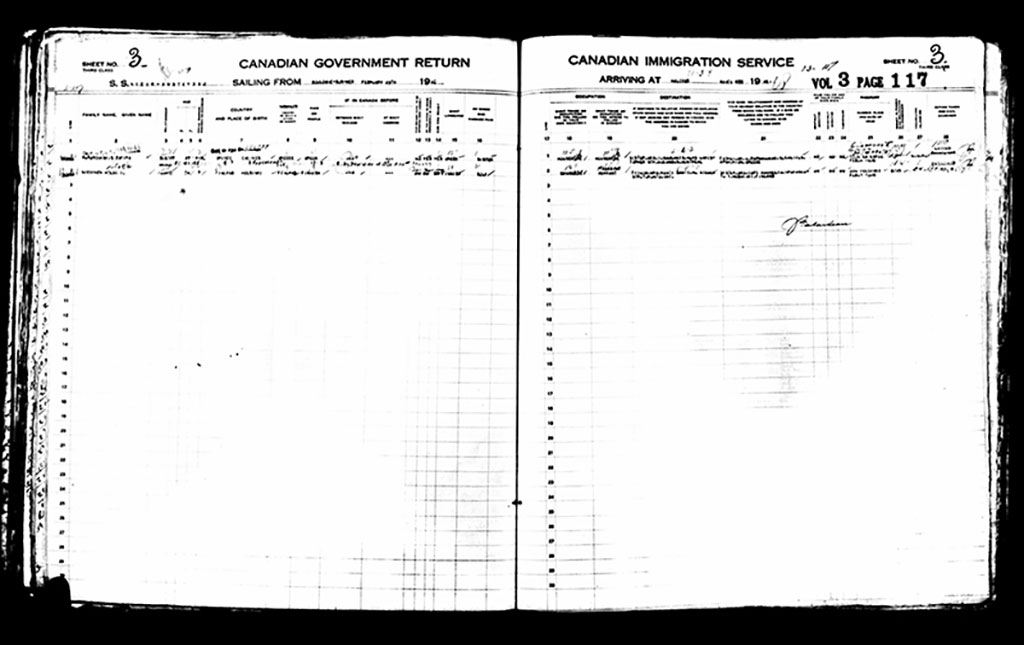 You can view the list of passengers here >
Do you see your family name in this manifest? Are you part of one of these First Families of Pier 21? If you recognize your family name, reach out to us. We would love to hear about you and learn about your family's life in Canada since arrival.
To share the story of your family arriving on the Nieuw Amsterdam on March 8, 1928, please email us here: sfhc@pier21.ca
If you did not locate your family on the Nieuw Amsterdam list but you are interested in discovering what ship your family arrived on via any Canadian port of entry (Halifax, Saint John, Montreal, Quebec City, Vancouver or US/Canada border crossing) please submit a research request to our genealogical team via our website.