Hours
Thursday:
10:00 am-5:00 pm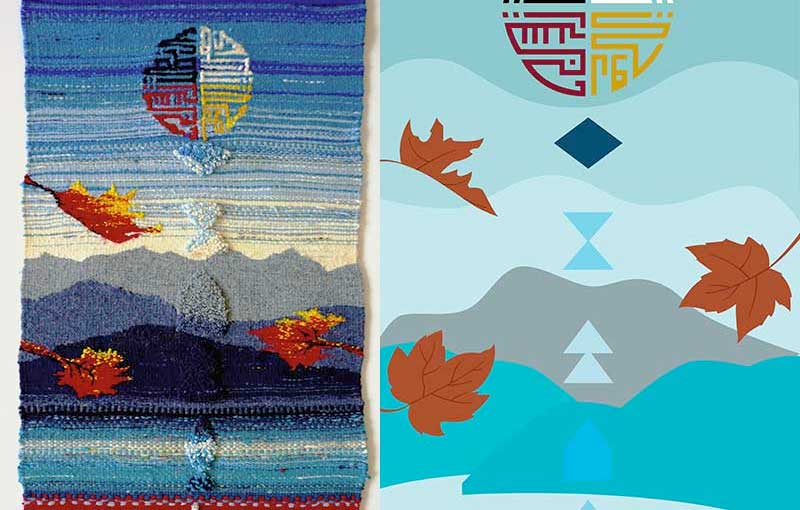 Weaving Cultural Identities
November 12, 2022 to January 22, 2023
Indigenous, Muslim and culturally diverse artists collaborate to share, learn and celebrate cultural knowledge through textile traditions.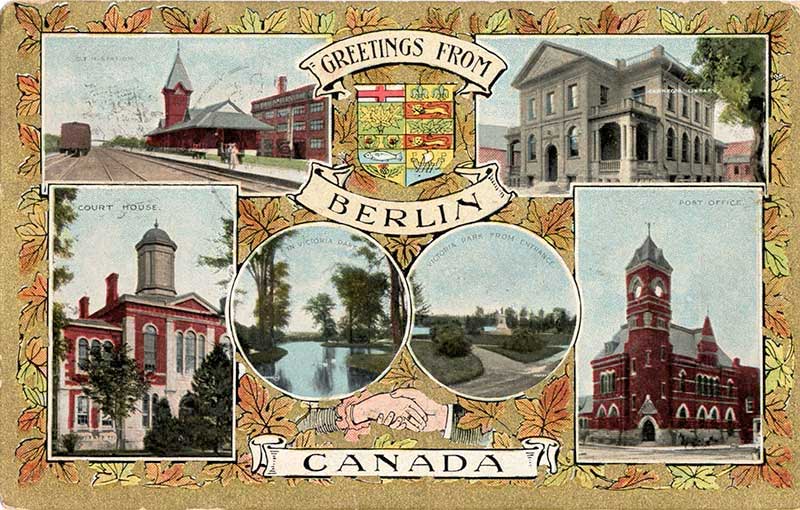 Canada and Germany: Partners from Immigration to Innovation
November 12, 2022 to January 22, 2023
Canada and Germany explores German-Canadian connections, from a rich history of immigration to cultural collaborations and innovations.
Monthly Feature
Indigenous Military Service and Pier 21
What Trooper Jesse Moses' wartime letters reveal...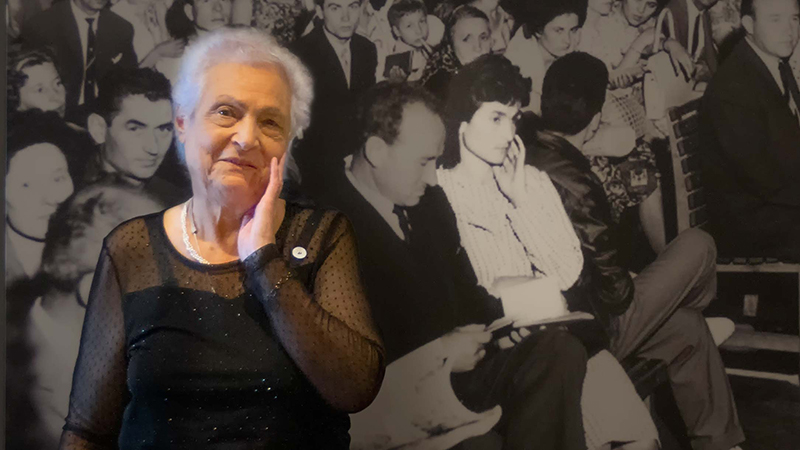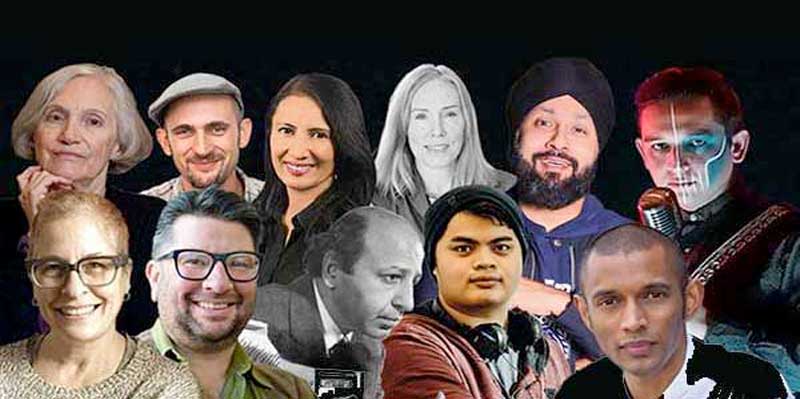 Countless Journeys Podcast
Listen in on these original interviews where guests share the obstacles—and the fun—they experienced on their way to building lives in Canada.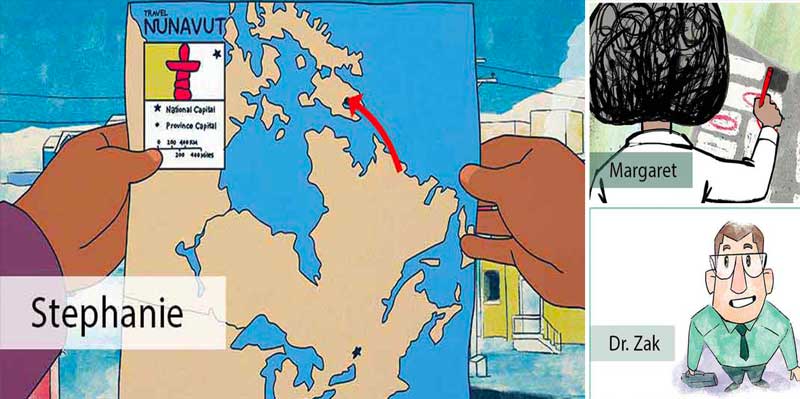 Soft Landing
Seven bite-sized stories of ordinary people doing extraordinary things in the places they landed-people who changed their communities and were changed themselves.
Explore the gallery →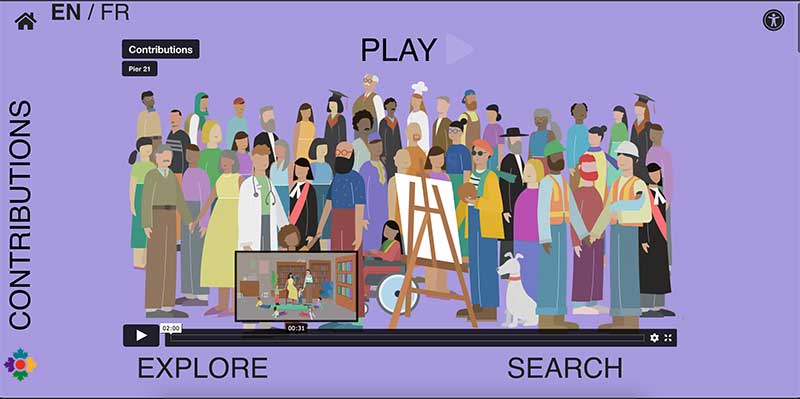 Contributions
Meet 45 fascinating Canadians making an impact on culture, community and our way of life.
Explore the interactive →