Monthly Feature
Nervous about the start of school? Try it in a new country.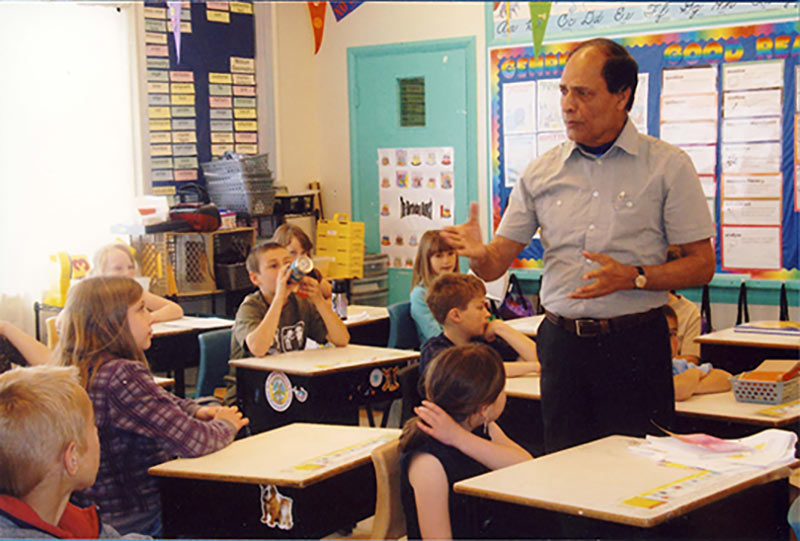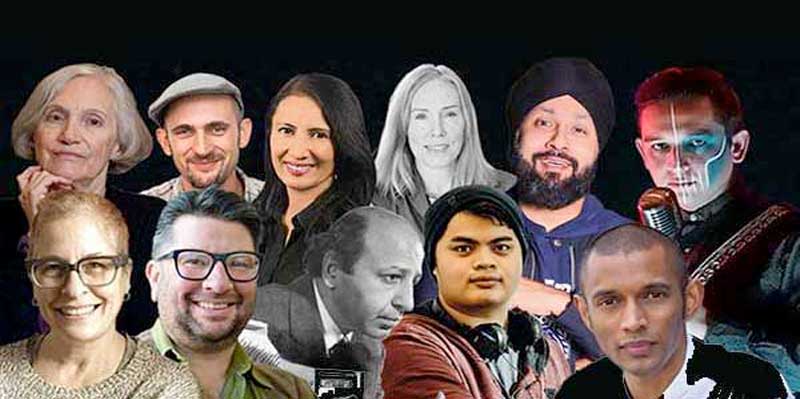 Countless Journeys Podcast
Listen in on these original interviews where guests share the obstacles—and the fun—they experienced on their way to building lives in Canada.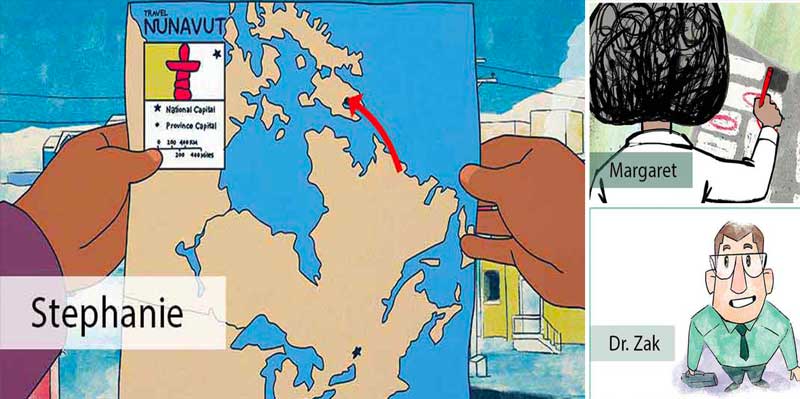 Soft Landing
Seven bite-sized stories of ordinary people doing extraordinary things in the places they landed-people who changed their communities and were changed themselves.
Explore the gallery →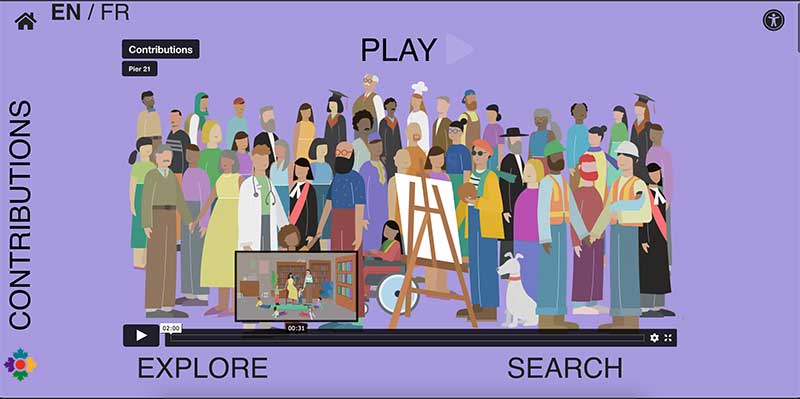 Contributions
Meet 45 fascinating Canadians making an impact on culture, community and our way of life.
Explore the interactive →