Hours
Thursday:
9:30 am-5:30 pm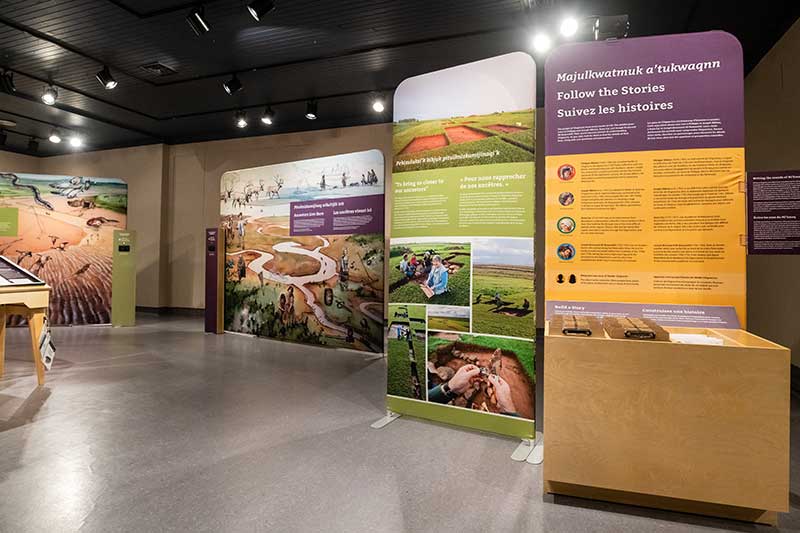 Revealing Chignecto
May 13 to July 23, 2023
Parks Canada's exhibit, Revealing Chignecto: The Stories Within, looks deeply at the history of this region and focuses on its archaeology: vestiges that represent millennia of Mi'kmaw communities, Acadian villages, and 18th century forts. Memories live here, across Chignecto's lands and waters.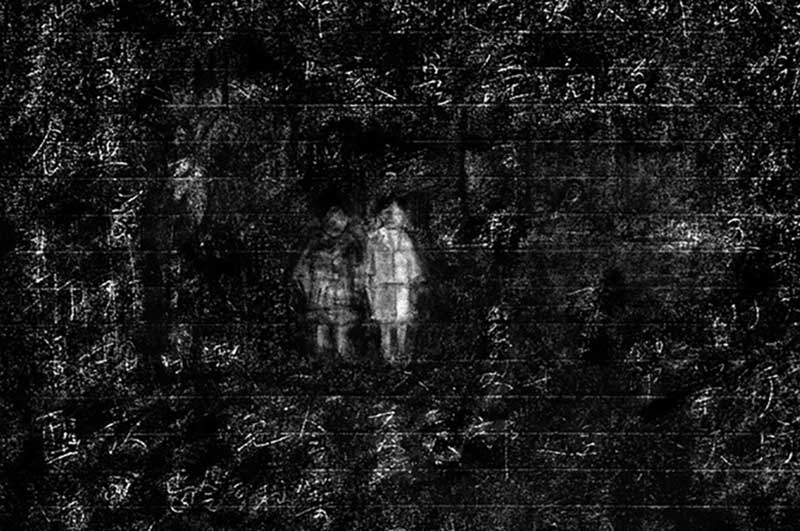 在我的昨天 In My Yesterday
May 13 to July 23, 2023
Artwork, historical objects and documents reflect artist JJ Lee's Chinese Maritime family's immigration experience in this new temporary exhibition. The mixed media installation tells the remarkable story of her family's multi-generational emigration from China, between 1916 and 1957.
Monthly Feature
A cross-Canada road trip to visit Chinese restaurants, and other food stories.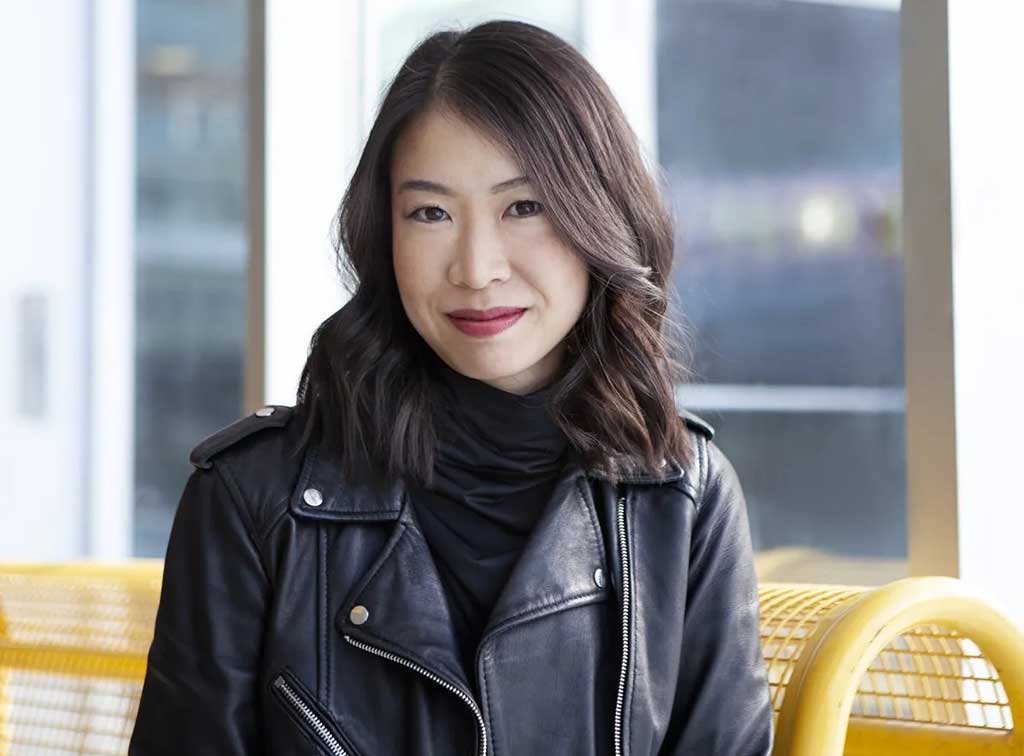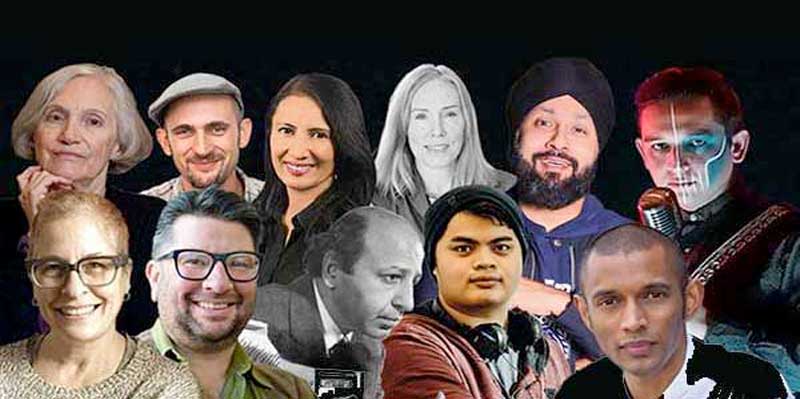 Countless Journeys Podcast
Listen in on these original interviews where guests share the obstacles—and the fun—they experienced on their way to building lives in Canada.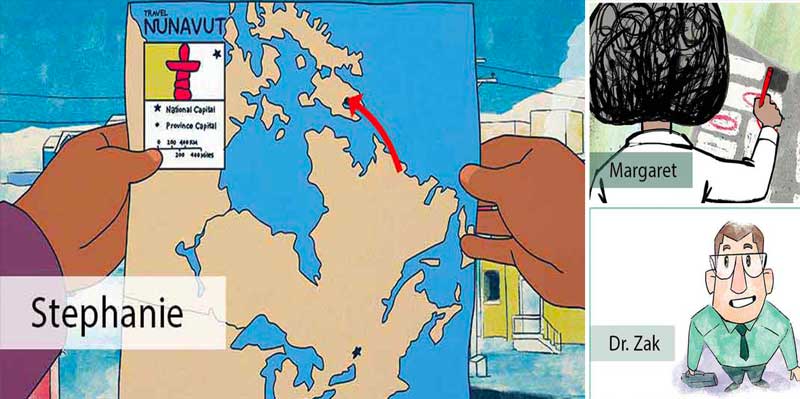 Soft Landing
Seven bite-sized stories of ordinary people doing extraordinary things in the places they landed-people who changed their communities and were changed themselves.
Explore the gallery →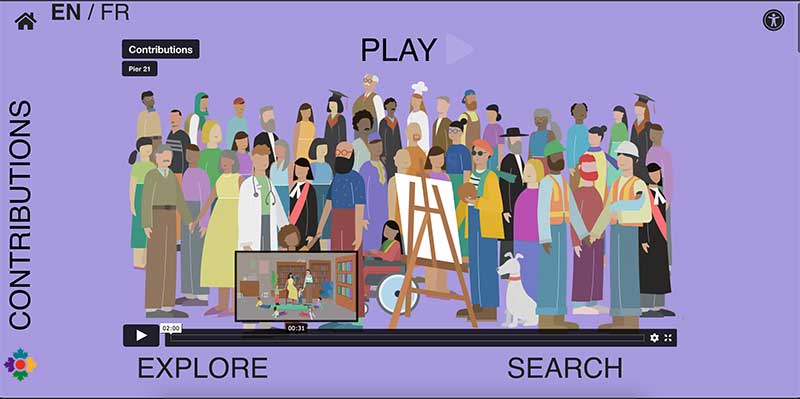 Contributions
Meet 45 fascinating Canadians making an impact on culture, community and our way of life.
Explore the interactive →