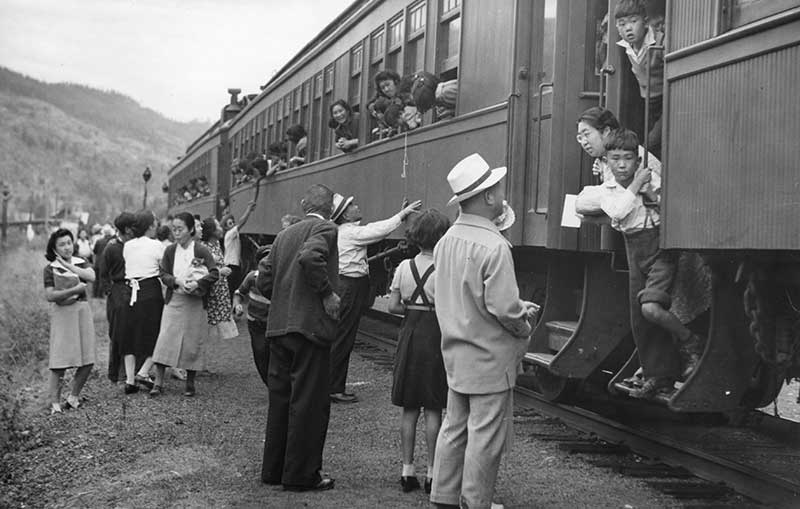 Broken Promises
February 11, 2023 to April 23, 2023
The exhibit frames seven distinct stories out of thousands of family histories impacted for generations by forced displacement and dispossession of Japanese Canadians in the Second World War.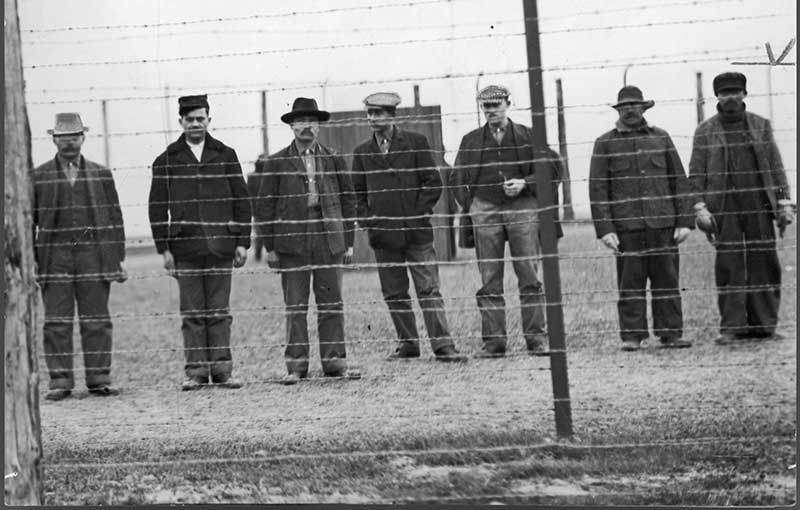 Enemy Aliens - Internment in Canada 1914–1920
February 11, 2023 to April 23, 2023
This exhibition explores the internment of Ukrainians and German Canadians and the experiences of the internees during the First World War: who they were, the conditions they endured and the legacy they left behind.
Monthly Feature
For over 125 years, people from this mountain village have been reshaping a seaside Canadian city.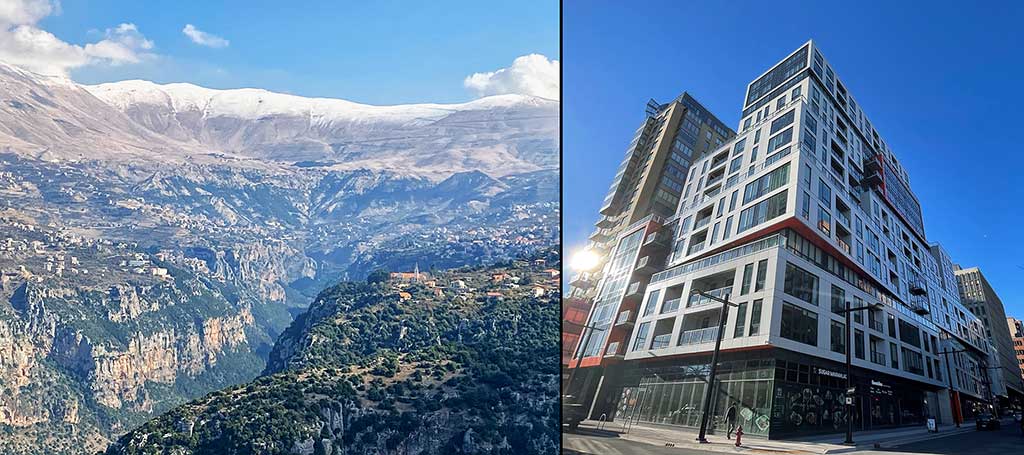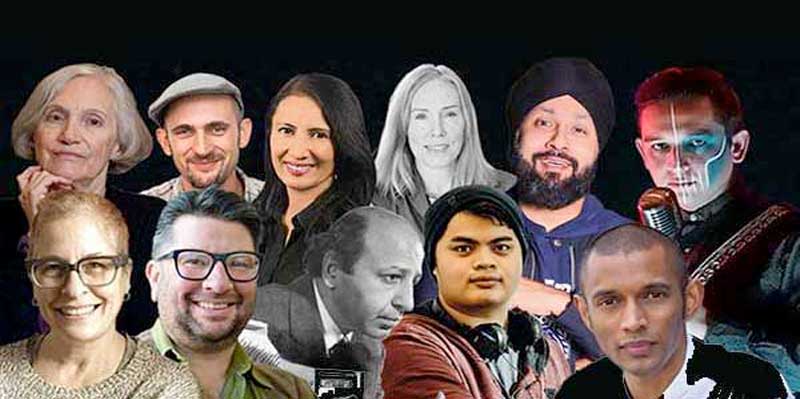 Countless Journeys Podcast
Listen in on these original interviews where guests share the obstacles—and the fun—they experienced on their way to building lives in Canada.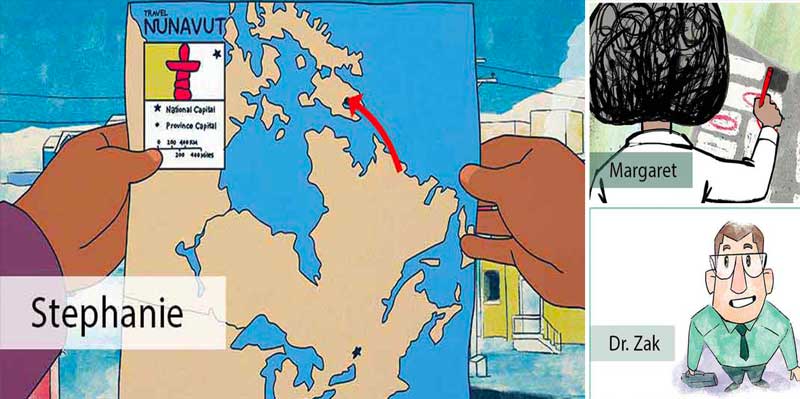 Soft Landing
Seven bite-sized stories of ordinary people doing extraordinary things in the places they landed-people who changed their communities and were changed themselves.
Explore the gallery →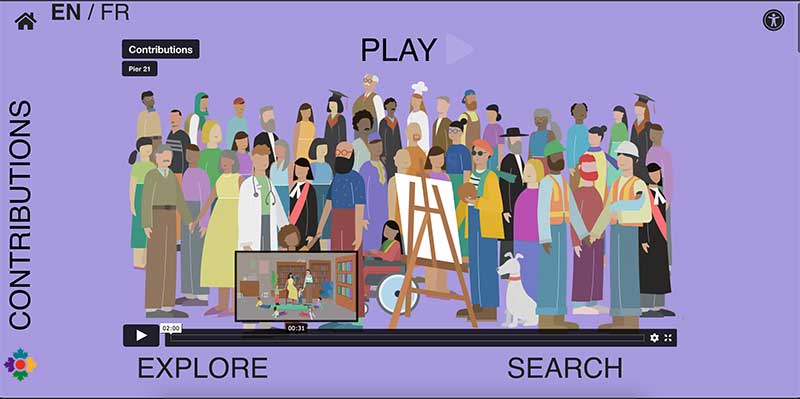 Contributions
Meet 45 fascinating Canadians making an impact on culture, community and our way of life.
Explore the interactive →