Artist in Residence 2023 - Virick Charles Francis
The Canadian Museum of Immigration at Pier 21 is pleased to welcome Eskasoni Mi'kmaw Nation artist Virick Charles Francis as their Artist in Residence for 2023.
This year's residency is inspired by the 2023 North American Indigenous Games, hosted in Halifax, Nova Scotia, and the sentiment shared by Chief Norman Bernard of Wagmatcook and president of the Mi'kmaq Sport Council who said, "We're honoured to host and look forward to sharing our Mi'kmaq culture with the rest of Turtle Island (North America)."
Over the course of his residency, Virick Charles Francis, an expert basket maker, will share his culture by creating a three-dimensional depiction of the life cycle of the Atlantic Salmon in black ash and offering several introduction to basket making workshops at the Museum.
Virick explains, "I've chosen this project specifically because of the importance of this specific fish to the Mi'kmaq. Throughout history the Mi'kmaq have relied and depended on the Salmon not only for a food source but also for economic stability. The Mi'kmaq have a high respect for all forms of life but the Salmon is especially respected, honored and sought after."
Virick's beautiful creations are also highly sought after by local and international collectors. A proud legacy and tribute to his mother and grandmother who taught him their techniques which he has expounded on in miniature and large scale installations like this project.
Samples of Virick's work: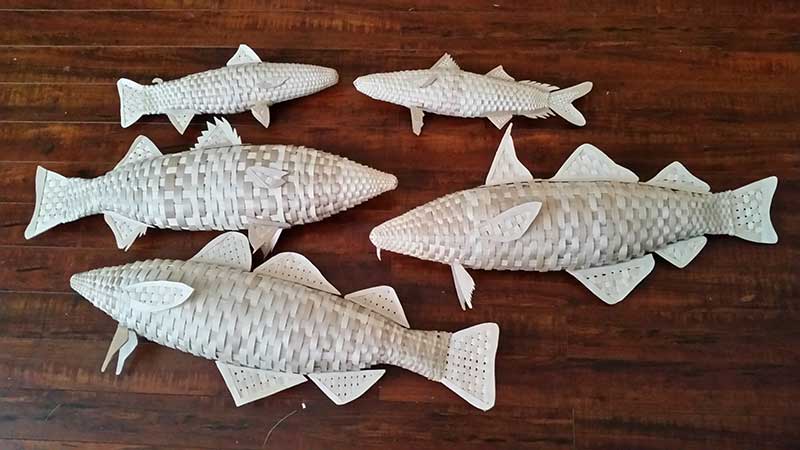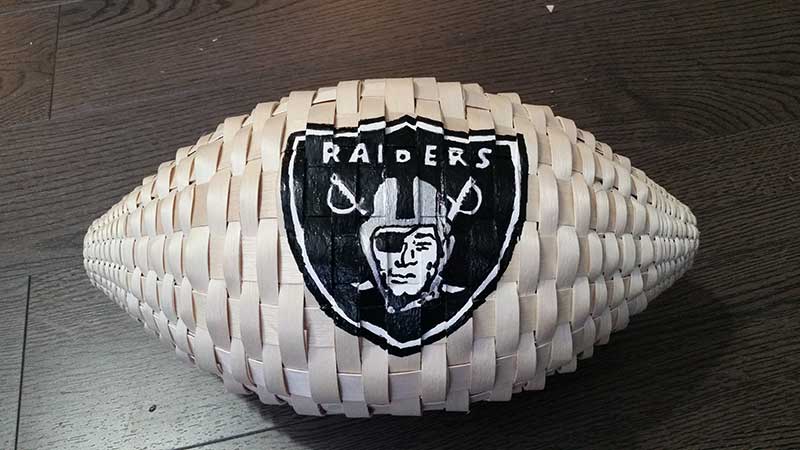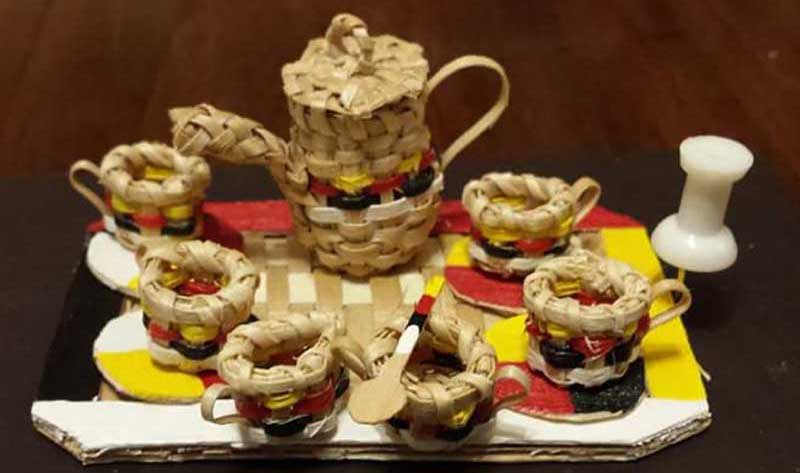 ---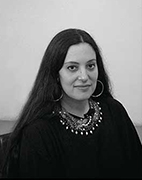 2022 - Immigrant Workers Center
Tamara Abdul Hadi
Tamara Abdul Hadi has an MFA from Emily Carr University of Art and Design in Vancouver and has taught photography for multimedia at Concordia and photography intervention courses in Cairo and Beirut.
---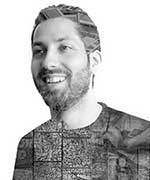 2021 - Our Immigrant Stories
Aquil Virani
Aquil is an award-winning visual artist, graphic designer and filmmaker who blurs the line between art and activism, often integrating public participation into his socially-conscious art projects.
---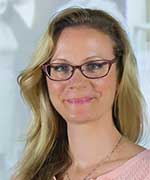 2019 - An Ocean of Change
Katarina Marinic
Katarina recently graduated with an MFA from NSCAD University in 2019. She has a BFA with a major in photography from NSCAD in 2017, and a diploma in Applied Photography from Sheridan College.
---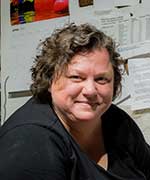 2018 - Refuge Canada
Shauna MacLeod
Shauna is a NSCAD graduate who has been working as a studio potter since 2012. She is one of a handful of ceramic artists working with Nova Scotia red earthenware clay.
---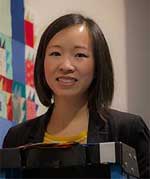 2017 - THE "HERE AND ELSEWHERE" BEE
Andrea Tsang Jackson
Andrea is an emerging textile artist who holds a Master's Degree in Architecture from McGill University and a Master's Degree in Arts in Education from the Harvard Graduate School of Education. Her work has been published in Flare, the Chronicle Herald, and The Coast.
---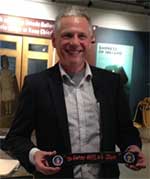 2016 - To Those Still At Sea...
Kyle Jackson
Kyle is a multidisciplinary artist who works with paint and interactive sculpture. A graduate of NSCADU with a Degree in Painting, Kyle's art practice is primarily spent creating and building work to charm and engage the world.