Since the Museum opened in 1999 we have been collecting stories, pictures, interviews and friends. Re-imagining the Pier 21 exhibit has given us a chance to bring some of the chapters in the site's history to life by sharing our friends' stories. I get to do this by building five trunks based on the experiences of some of my favourite people. These trunks are for and about children, and will feature stories, photographs, video and clothing (and some items that our young visitors can play with).
---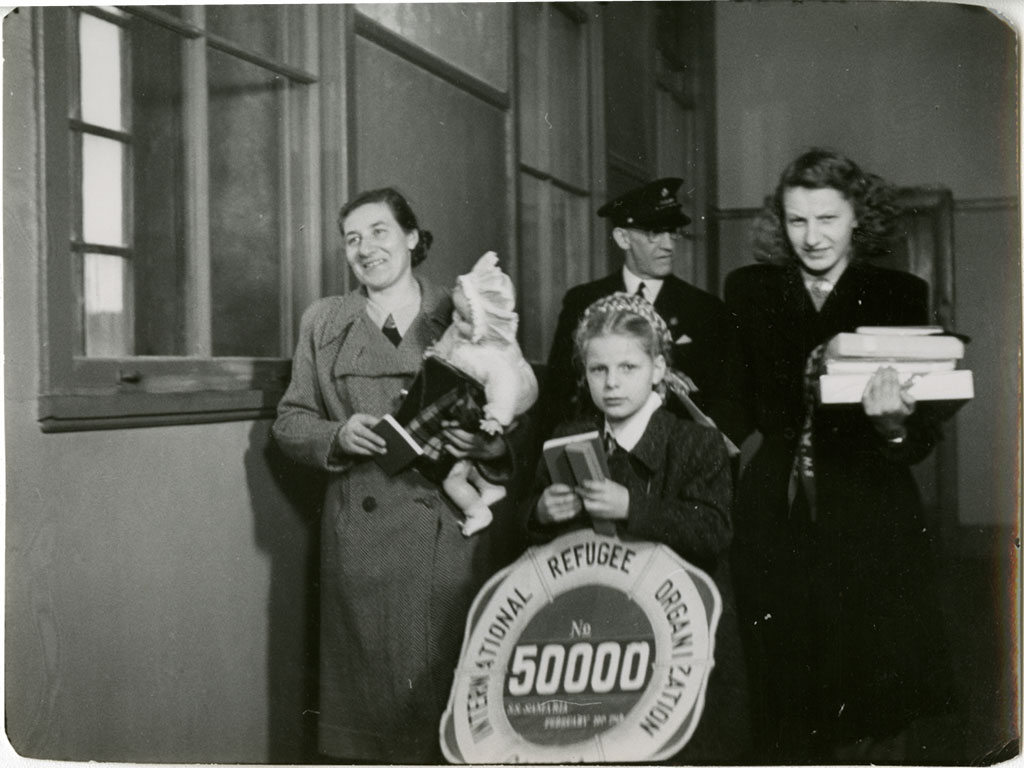 Ausma Levalds Rowberry's Trunk will be featured in the Assembly Hall, because that is where she was named the 50,000th Displaced Person. Ausma's trunk will feature reproductions of her original International Refugee Organization documentation, an oral history interview with her, and archival footage of her at Pier 21.
---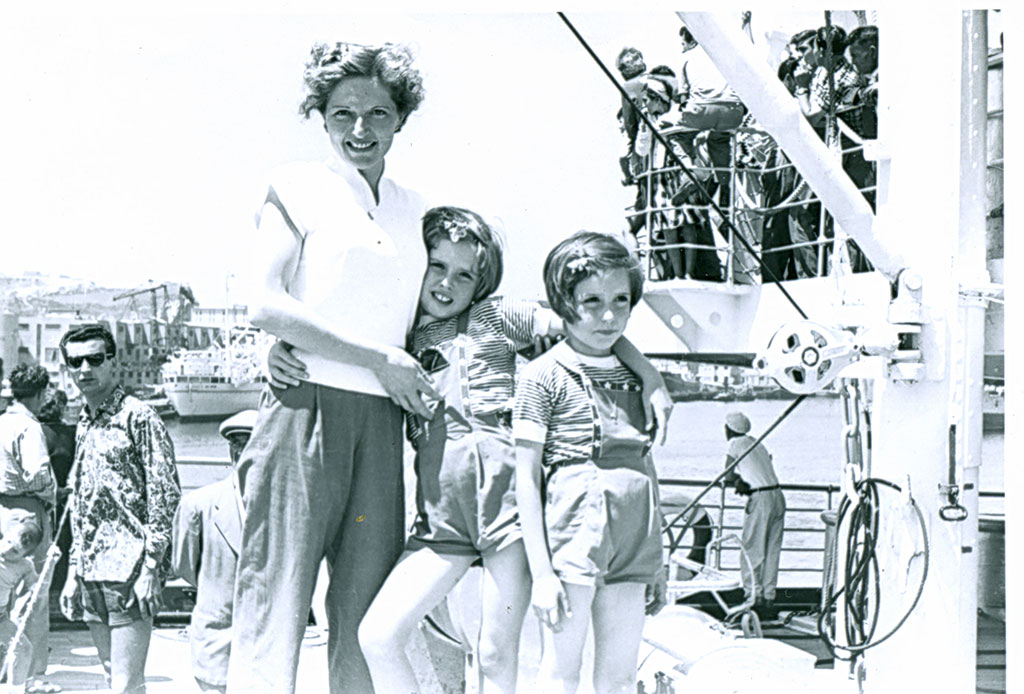 Years ago Ariella DalFarra Hostetter donated a series of beautiful photographs that document her family's entire crossing from Italy to Canada in 1955 (including all ports of call), so her trunk will be in the Journey area of the new exhibition. It will include the many images of her crossing as well as vintage clothes and toys like those she and her sister brought with them to Canada.
---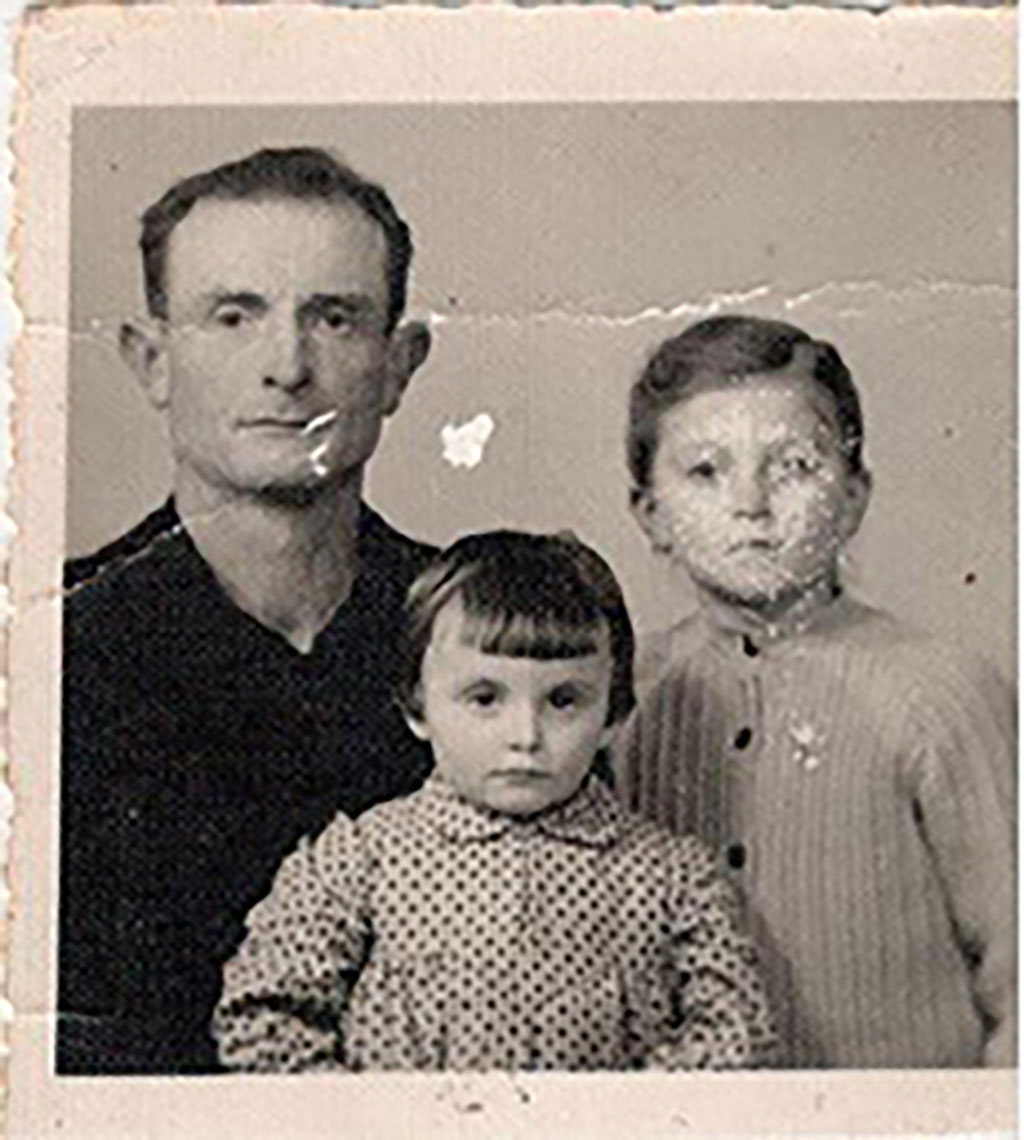 Of the 25,000 plus stories in our collection one of my favourites has always been Angelina Crosdale's memory of her father's Customs inspection, when he and the Customs officer discovered that Angelina's grandmother had stuffed walnuts into every nook and cranny of their belongings. Once it was determined that the new exhibit would include a more robust component on the Customs process I knew which story to base the Customs Trunk on. Angelina's trunk will be filled with blankets, clothes, toys, excerpts from her story, and all the fake walnuts I can find.
---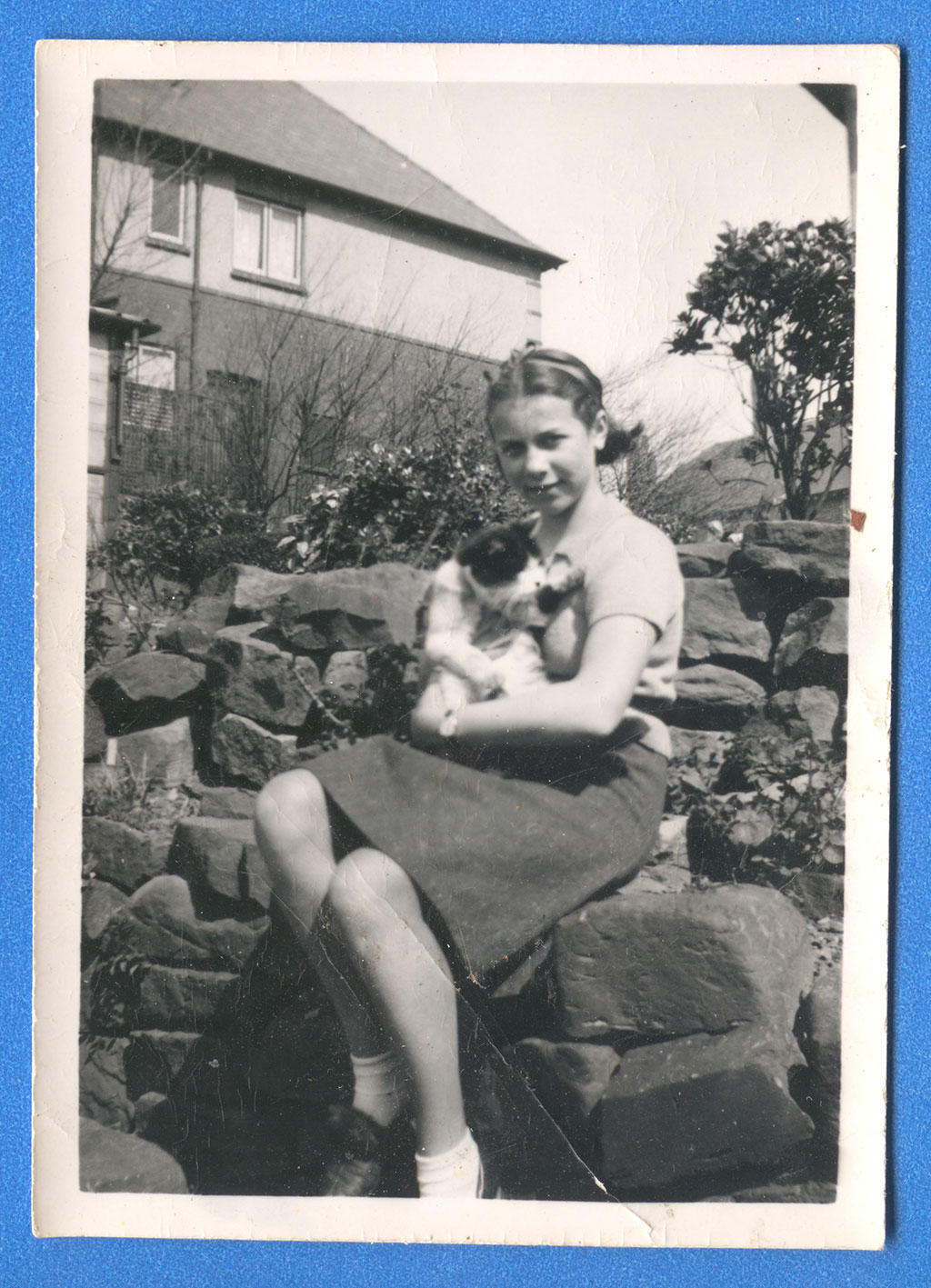 British evacuee child and later immigrant, Maggie Morris Smolensky, passed away on September 4, 2014. A long-time friend of the Museum, Maggie had represented the British evacuee children at our Opening Day ceremony in 1999. She later returned for a reunion and stayed in touch over the years. Maggie had kept a detailed diary of her crossing and time in Canada so there was no question as to whose experience would be represented in the British Evacuee Child Trunk.
---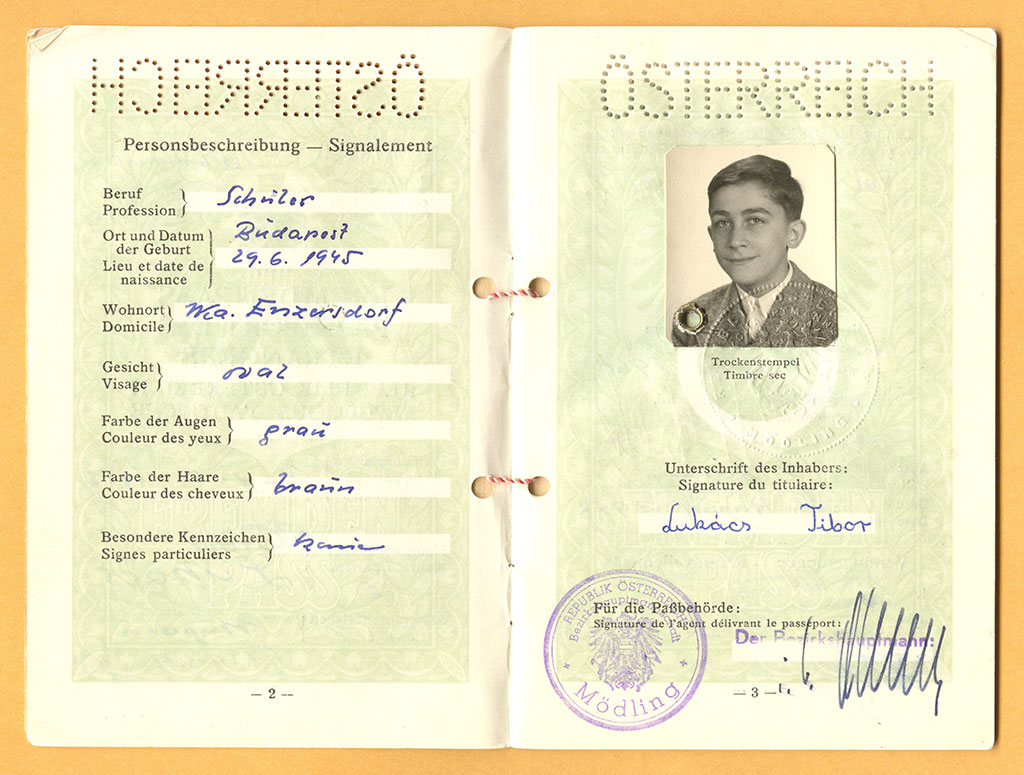 We became friends with Tibor Lukacs when his travelling exhibit commemorating the 50th anniversary of the Hungarian Revolution refugees came to Pier 21 in 2006. Unlike most newcomers who spent only a few hours at Pier 21, Tibor and his family lived here for five months while his father saved money and sought permanent employment in Halifax. Tibor's trunk, which will be located in the Detention and Accommodation exhibit, will include clothes and toys, reproductions of his documentation, newsreel footage of Hungarian refugees fleeing their country, and excerpts from his oral history interview.
---
These trunks will share only five of the thousands of amazing stories of those who arrived in Canada as children. If you have a story to share please visit http://www.pier21.ca/share/share-your-story/ and add your childhood memories of arriving in Canada to our ever-growing collection.