The Canadian Museum of Immigration at Pier 21 produces two podcasts. Countless Journeys in English and D'innombrables voyages in French. While the season theme is the same for both, each feature distinct stories.
Season Three, which launched in the final week of May focuses on the stories of artist-immigrants.
Both shows are hosted by Peabody award-winning journalist Paolo Pietropaolo. Countless Journeys is produced by Tina Pittaway while D'innombrables voyages is produced by Philip Moscovitch. New episodes are released every two weeks. Search and follow on your favourite podcast platform.
Stories of Escape
This season is packed with incredible stories like:
A Bulgarian visual-artist couple who, while holding their baby, had to physically battle Soviet agents in order to get off a plane and defect in Gander, Newfoundland
A refugee of the Armenian genocide, detained upon arrival in Canada, who went on to become one of Canada's first naturalized citizens and one of the world's most famous photographers
A Filipino choreographer who got his start in dance to avoid mandatory military service and his dancer-spouse who chose Edmonton over Toronto after touring there
A Haitian-born painter who returned to her home country after an international childhood only to be arrested in the wake of a coup d'état on falsified charges of murdering a colonel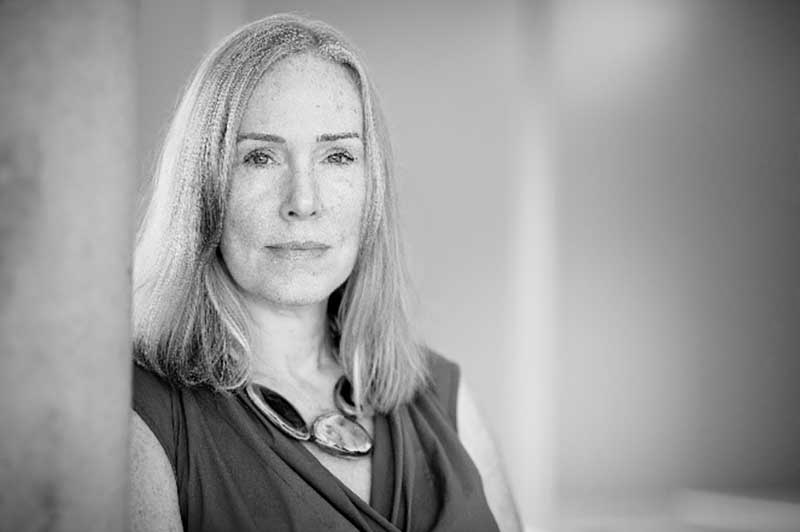 Changing the Tune
Musicians feature strongly in this season, including:
A Sikh-Canadian pop star with hundreds of thousands of fans in India whose fame is unknown here in Canada
A band that blends Mariachi music, prog-rock and harmonies inspired by Mennonite choral music
A Sri Lankan-Canadian composer melding classical music with sounds of the Middle East and South Asia
An American songwriter transplanted to Montreal whose untimely death sent her adopted home city into mourning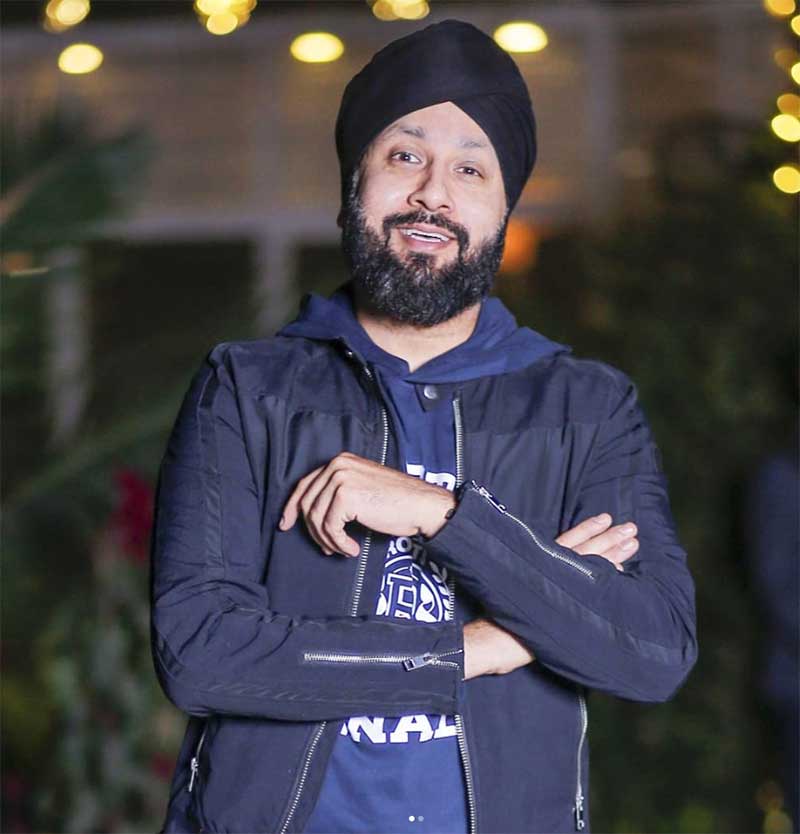 Shifting Landscapes
Learn how new Canadians are challenging and changing the artistic landscape. You'll hear about:
A Haitian dancer who struggled to feel welcome to apply to Canada's Arts councils, who now runs a major program at the Canada Council for the Arts
An emerging artist who won awards after responding to Saskatchewan's terrifyingly empty expanses by creating canvasses jam-packed with surreal imagery
A French-born Muslim documentary filmmaker who was elected to public office at age 20 in France before falling in love with Vancouver's Francophone community on a working holiday visa
An American-born abstract expressionist living in Nova Scotia who, after six decades of painting, has taken to warning would-be buyers that she doesn't paint boats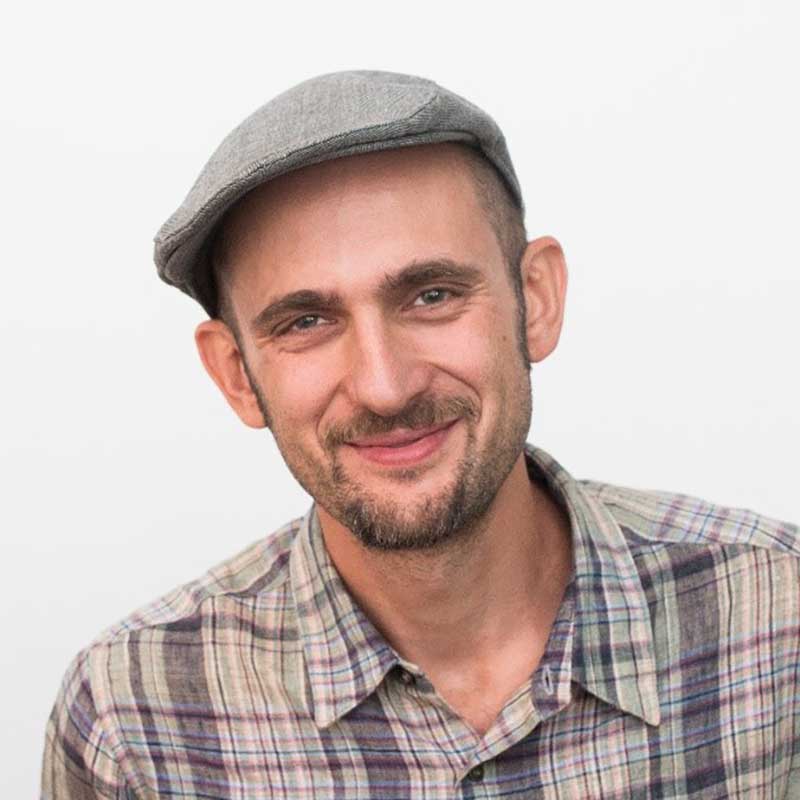 Don't miss an episode. Like and follow Countless Journeys and D'innombrables voyages wherever you get your podcasts.
Countless Journeys Release Schedule
May 24 - S3:E1 Visionaries Past & Present – Yousuf Karsh & Dinuk Wijeratne
June 7 - S3:E2 The Mariachi Ghost – Jorge Requena Ramos & Rafael Reyes
June 21 - S3:E3 Determined Dancers - Ida Beltran Lucila & Jojo Lucila
July 5 - S3:E4 Do You See What I See? – Visual Artists Rey Tatad & Leya Evelyn
July 19 - S3:E5 Escape to Freedom - Luben Boykov & Elena Popova
D'Innombrables voyages Release Schedule
May 25 - S3:E1 Portraits passés et presents : Yousuf Karsh et Saïda Ouchaou-Ozarowski
June 8 - S3:E2 Célébrités inattendues : Lhasa de Sela et Rup Magon
June 22 - S3:E3 S'épanouir dans la diaspora haïtienne : Marie-Denise Douyon et Régine Cadet