Photographs capture time. They tell fragments of stories.
The Museum is full of photographs. In our permanent exhibitions, a huge floor-to-ceiling photograph from 1914 of the passengers of SS Komagata Maru looms over part of our museum- a haunting memory of faces turned away by the racist immigration policies of the era. In the section of the Museum devoted to the history of our building, Pier 21, there is another large photograph of a vast room of Dutch immigrants on long, full benches, waiting to make their way through medical and immigration interviews and board trains to destinations all over Canada.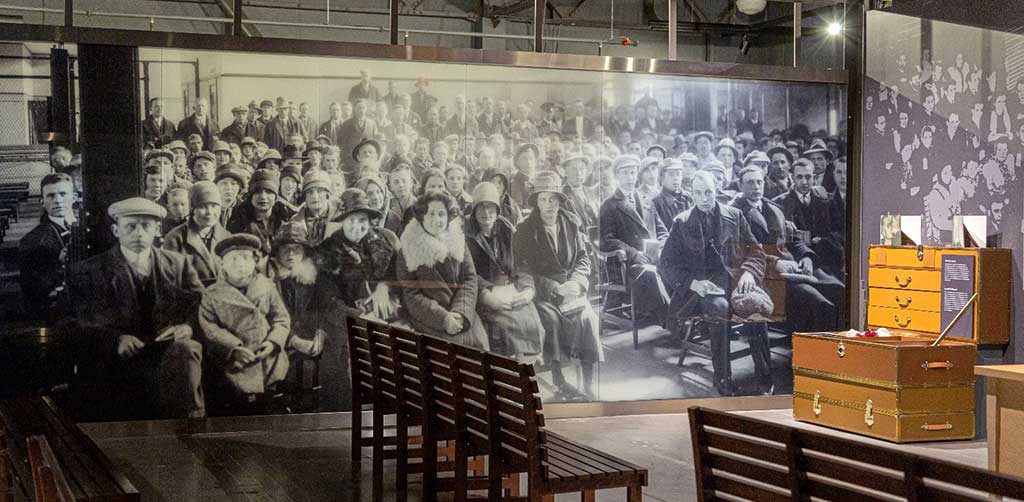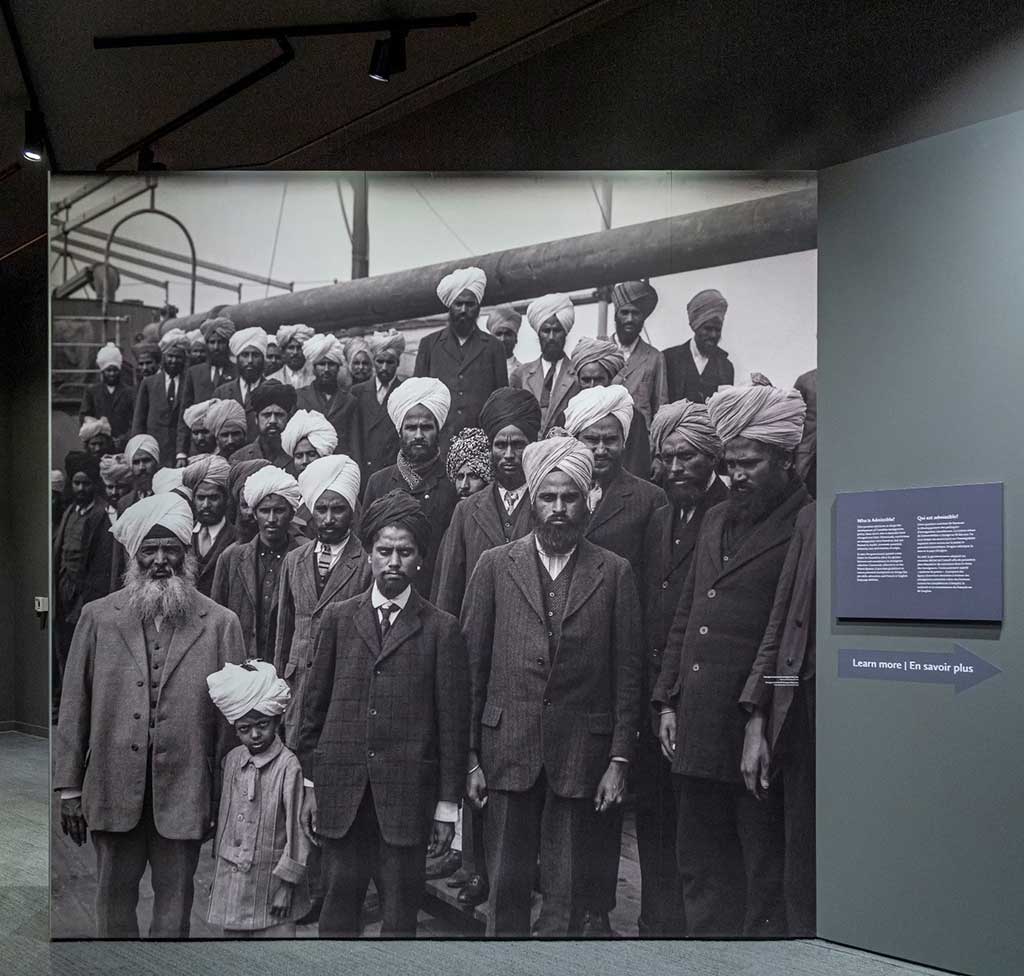 At the same time, our two current temporary exhibitions centre on photography. The World of Yousuf Karsh: A Private Essence features over 100 iconic portraits of some of the 20th century's most significant figures. A smaller temporary exhibition, SS Maasdam, which opens later this month, contains photographs and stories of five Dutch families who travelled to Canada on the same ship.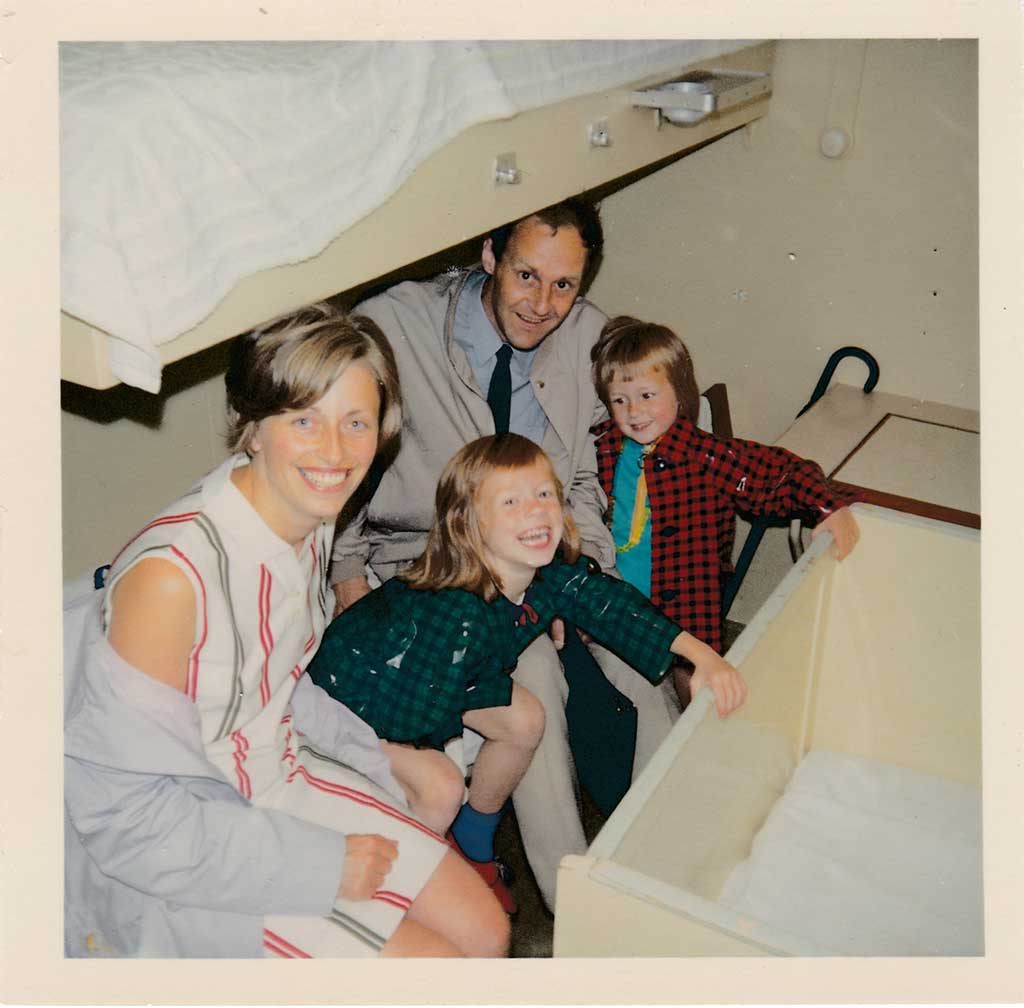 The photographs and other artifacts on display are the tip of an iceberg.
Like most Museums, we have a large collection, most of which isn't on display. Our collection includes nearly 18,000 photographs. These include images of ships arriving at Pier 21, images of newcomers to Canada sledding for the first time and images of ribbon cuttings at cultural centres. There are birthdays, canoe trips and weddings. Ramadan meals, Bar Mitzvahs, Chinese New Year celebrations. There are family reunions, feasts and funerals.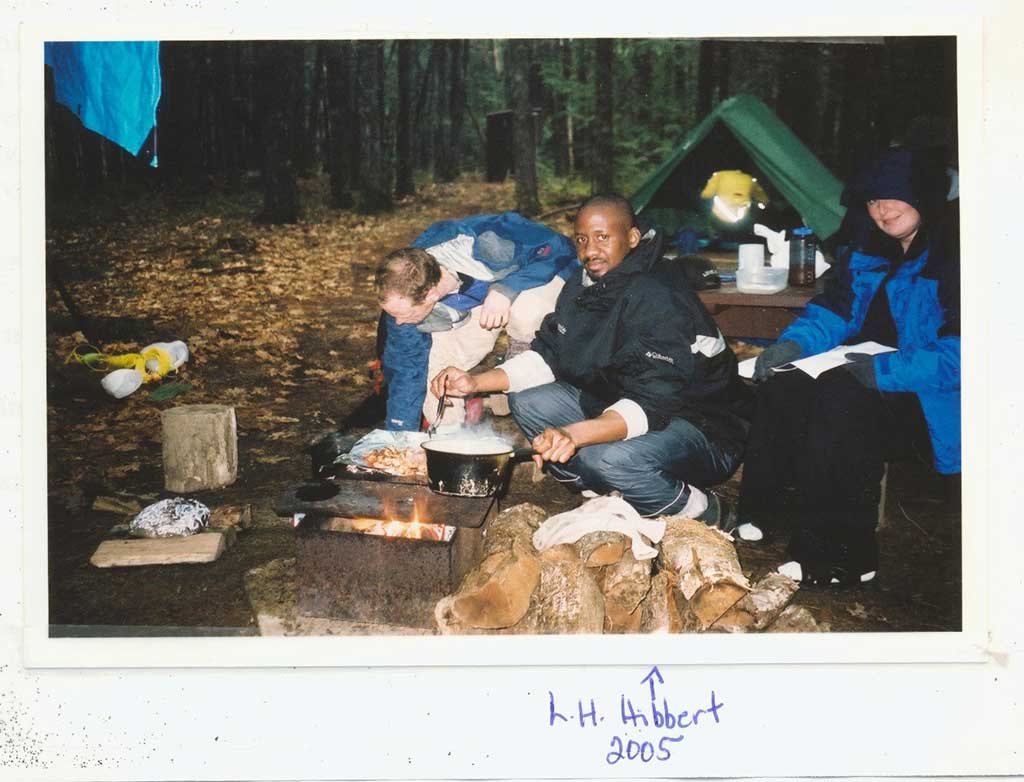 The sum of these pictures is an immensely rich, complicated and necessarily incomplete portrait of a nation. Incomplete because there are still under-represented stories of immigrants from certain countries of origin. Incomplete because Canadian immigration predates photography. But also because immigration to Canada continues. And as it does, the picture of Canada changes and evolves.
The photographs are made more powerful by the stories that accompany them - who the people are and where they are on their life's journey. The Canadian Museum of Immigration at Pier 21 continues to research and collect stories in all forms with the goal that all Canadian immigrants and their descendants are represented.