Witness the famed photographer's iconic work and learn about his origins as an Armenian refugee to Canada in 1924. This special exhibition features over 100 portraits of major figures of the 20th century.
Canadian photographer Yousuf Karsh (1908-2002) was one of the greatest portraitists of his time. He captured revealing and defining images of the world's most influential figures, among them Nelson Mandela, Winston Churchill, Helen Keller and Muhammad Ali, along with iconic Canadians Karen Kain, Marshall McLuhan, and famed African Nova Scotian concert singer Portia White. The portraits are mostly large format images and many are rare prints which Karsh himself developed.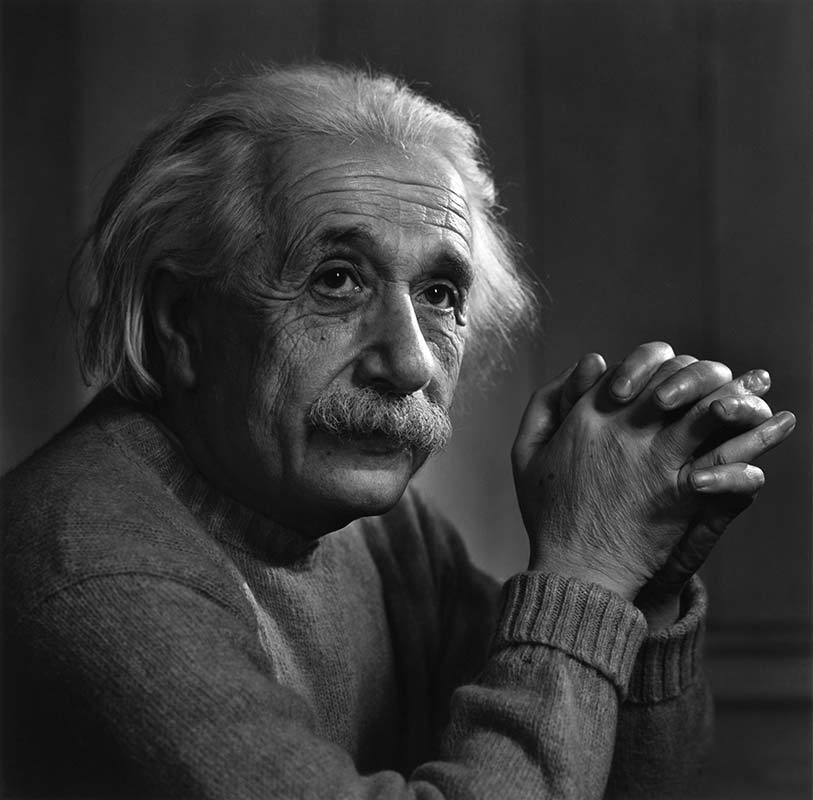 Albert Einstein, February 11, 1948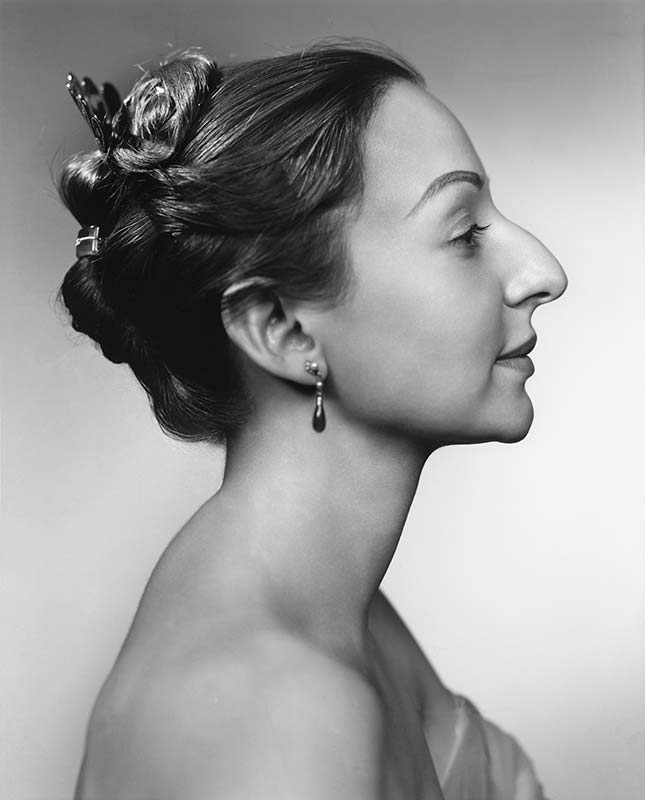 Estrellita Karsh, 1963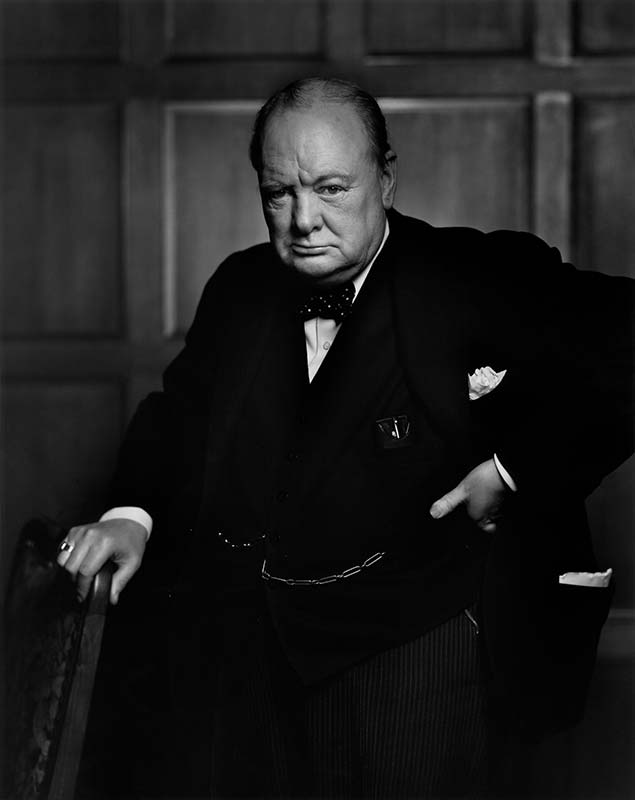 Winston Churchill, 1941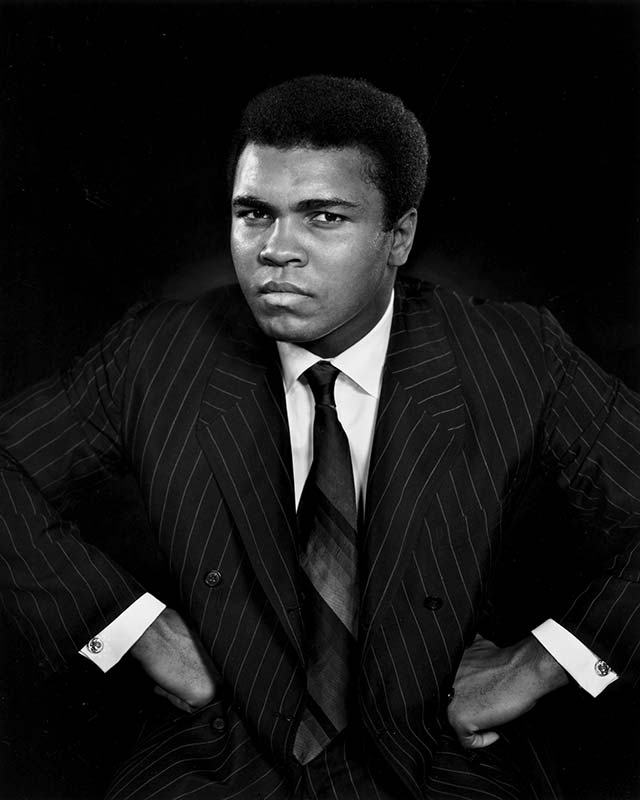 Muhammad Ali, 1970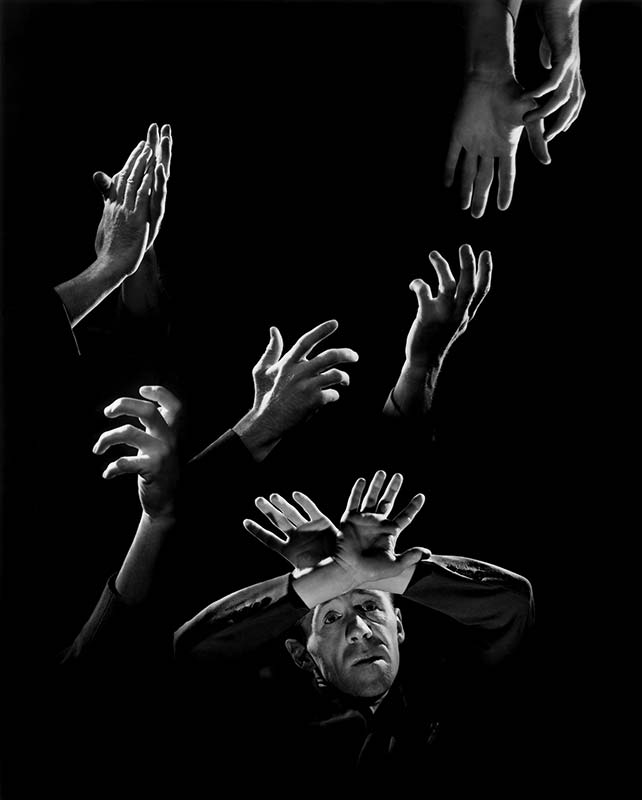 Gratien Gélinas, 1945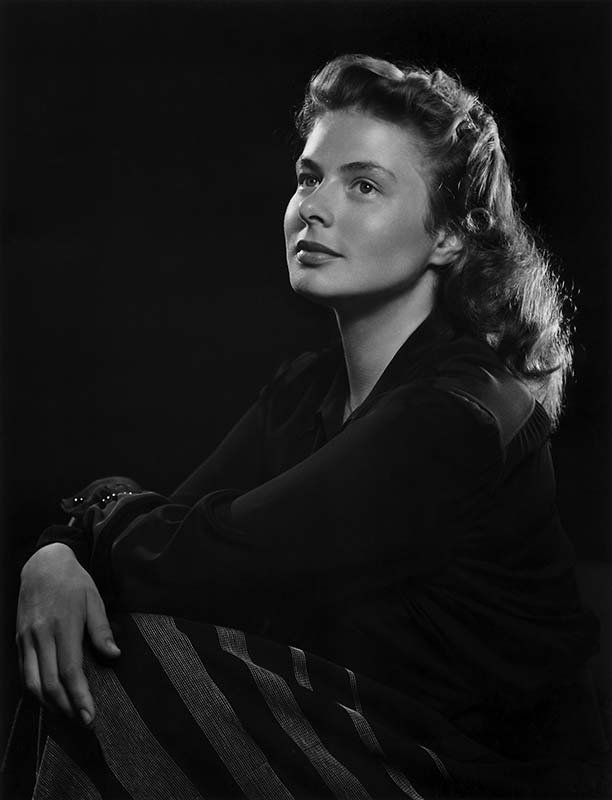 Ingrid Bergman, 1946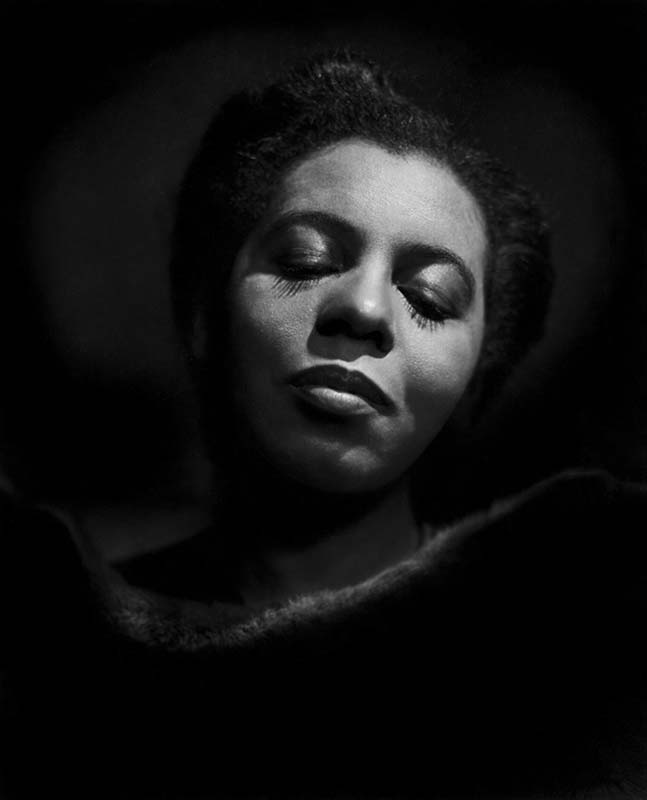 Portia White, 1946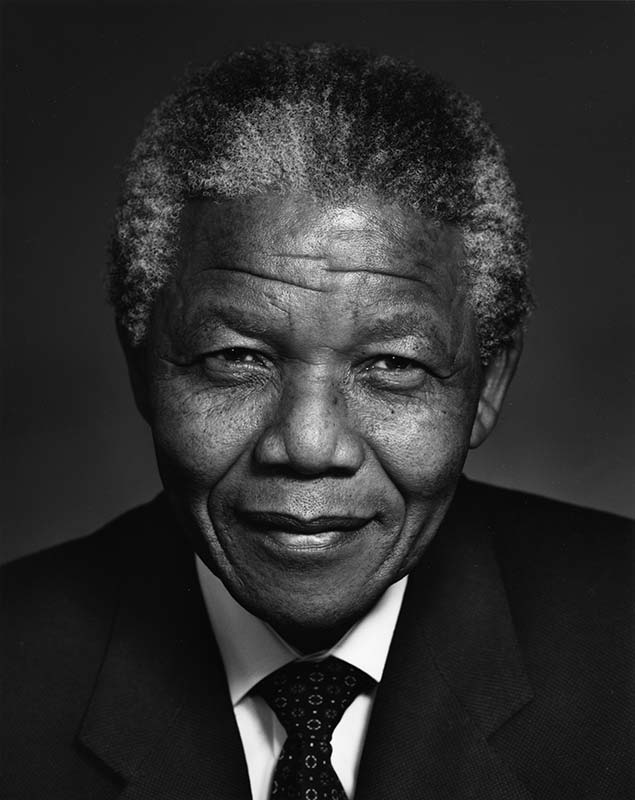 Nelson Mandela, 1990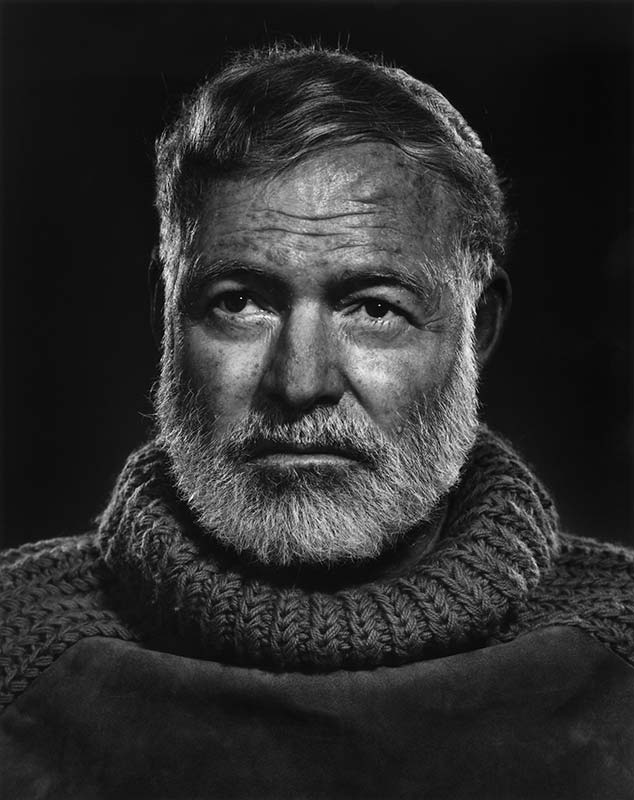 Ernest Hemingway, 1957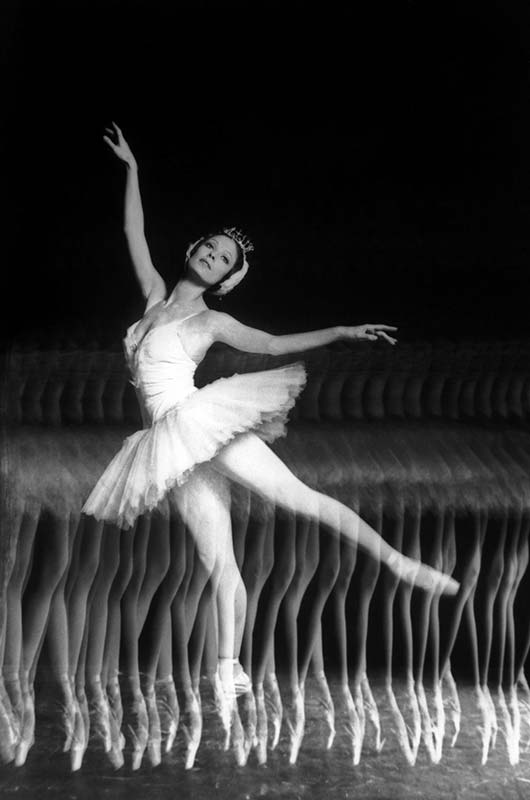 Karen Kain, 1977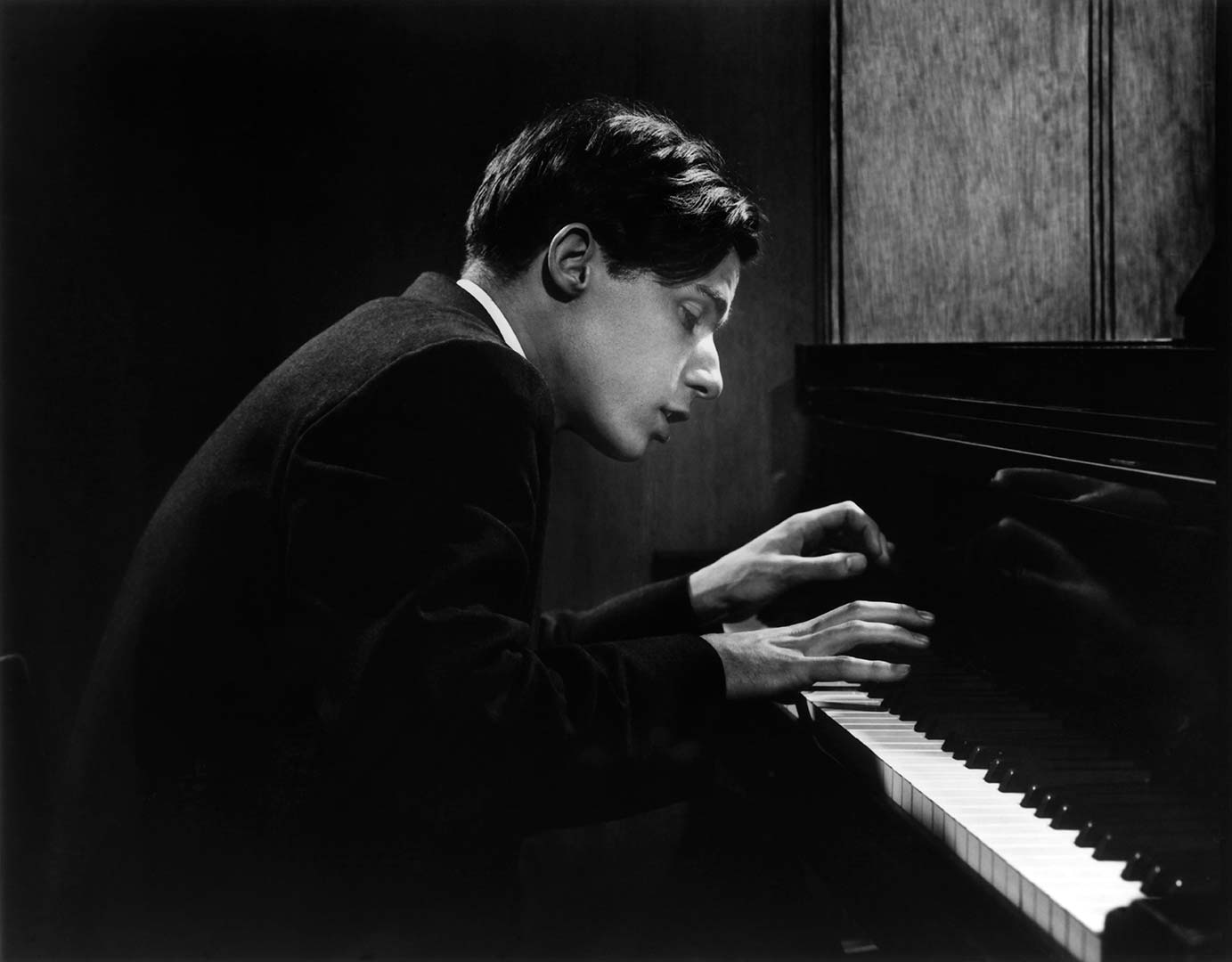 Glenn Gould, 1957
All photographs © Estate of Yousuf Karsh.

An exhibition organized by the Montreal Museum of Fine Arts in collaboration with the Canadian Museum of Immigration at Pier 21. Curated by Dr. Hilliard T. Goldfarb, Senior Curator Emeritus–Collections and Curator of Old Masters, MMFA.
The Halifax exhibition is supported by Fred and Elizabeth Fountain.