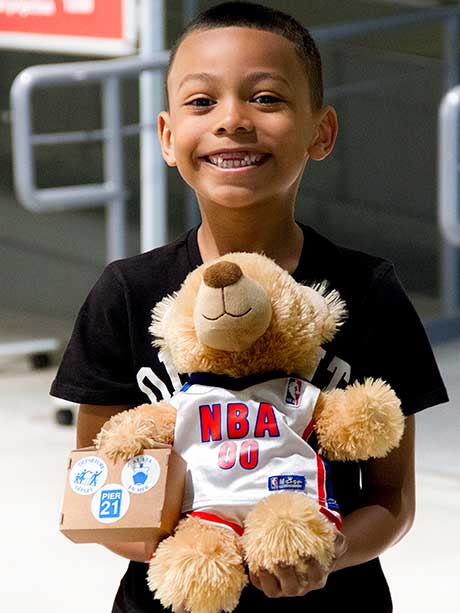 Exploring Immigration Through Play and Imagination
Ideal For: Ages 3 - 8
Maximum number of participants: 30
This play-based experiential program gives preschool and early elementary students an introduction to the theme of immigration in an enjoyable, interactive, inquiry-based learning environment. Students gain a deeper appreciation of the immigration process and the ways in which this has shaped Canada.
Follow the journey of Fenton the Teddy Bear as he tells his story of immigrating to Canada with his small owner just like you. Fenton will guide you and your companions through the immigration process with fun games, stories and learning activities.
Please bring one special stuffed toy with you on your journey (you must be able to carry them).