November 12, 2022 - January 22, 2023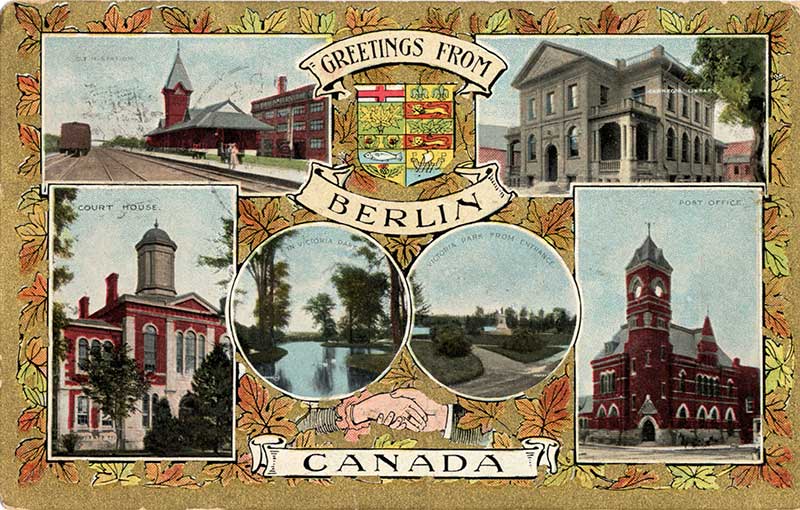 Canada and Germany: Partners from Immigration to Innovation honours the German-Canadian friendship. The exhibition explores the roots of German heritage in Canada, as well as Canadian presence in Germany. It presents historical events through the centuries, inspiring stories of German immigrants, and innovative bilateral research projects and partnerships.
Engaging stories are told through the three sections: Canada: A Nation of Immigrants – The German Contribution; From Enemies to Friends; and The Inuit of Labrador and the Germans. Nova Scotian content was added, reflecting, among other things, the important wave of German immigration to Lunenburg County in the 1750s.
A travelling exhibition developed by the Embassy of the Federal Republic of Germany.